Check out our Frac Supply Count Supply catalog that has various profile of Pressure pumpers that you can sort by basin, pumper, horsepower and spreads. Many more insights to be mined!!!

Announcement: We released the frac supply Q1 and who are subscribed can access from this link here. And who want to subscribe sign up here.
In this episode Mark Rossano speaks about the slowdown in Global Manufacturing. This is very important topic given that many analysts are thinking that the worst is behind us. Has the recession settled in or not? Will it get worse? This segment answers all the questions.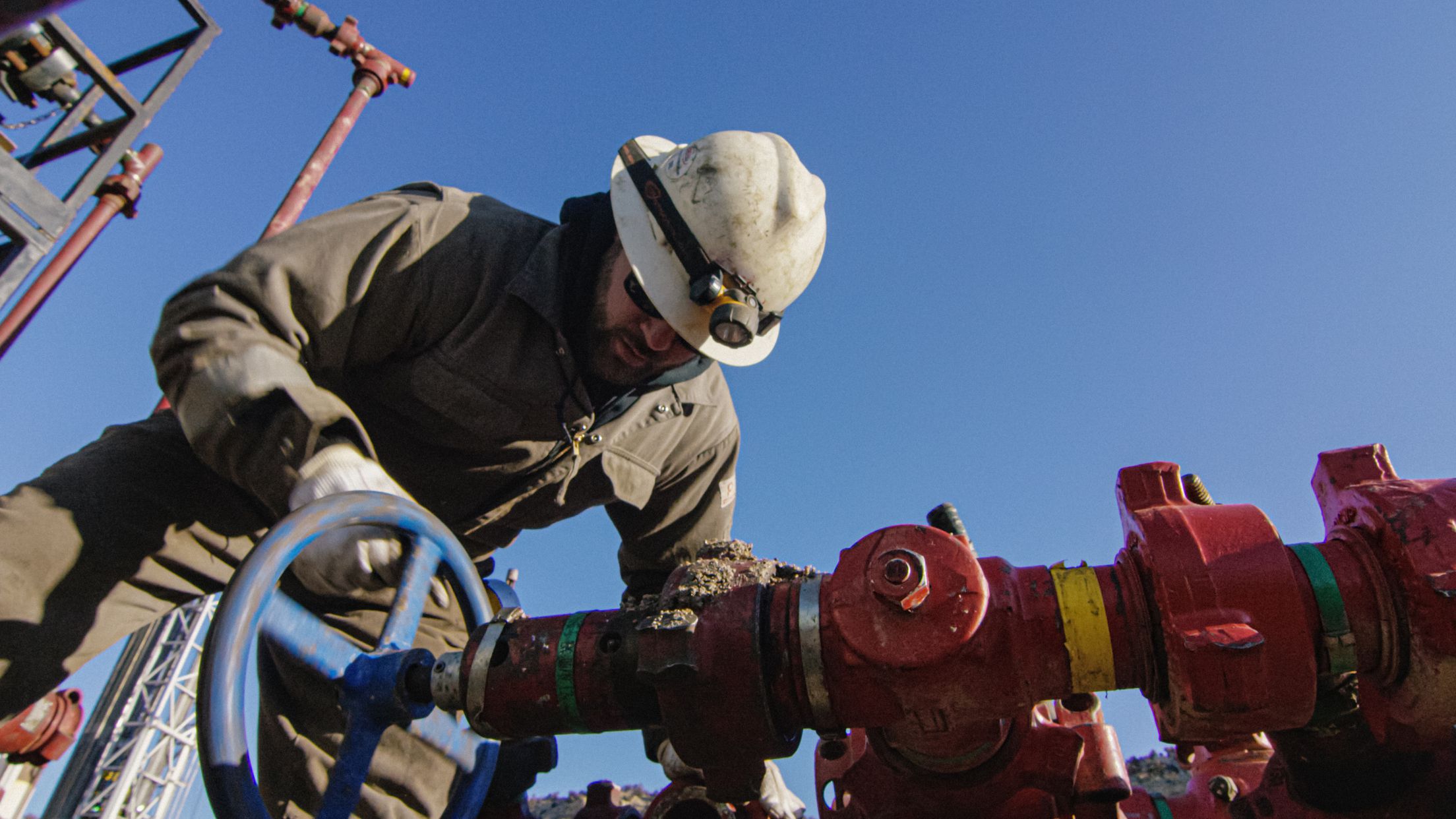 US completion activity, detailed run down on the latest developments in crude oil markets, a look at each OPEC member and their import, export and production data, and an overview of the global economy – this and much more in this latest Insights by our senior analyst Mark Rossano.
*Premium Subscribers
**Enterprise Subscribers
Learn more about a subscription here or email us directly: info@primaryvision.co