Economic data from China continues to disappoint the markets. The country has some temporary issues but some have started to transform into structural ones such as the fears of deflation. This update helps our readers understand what is actually happening with the global economy with special focus on China.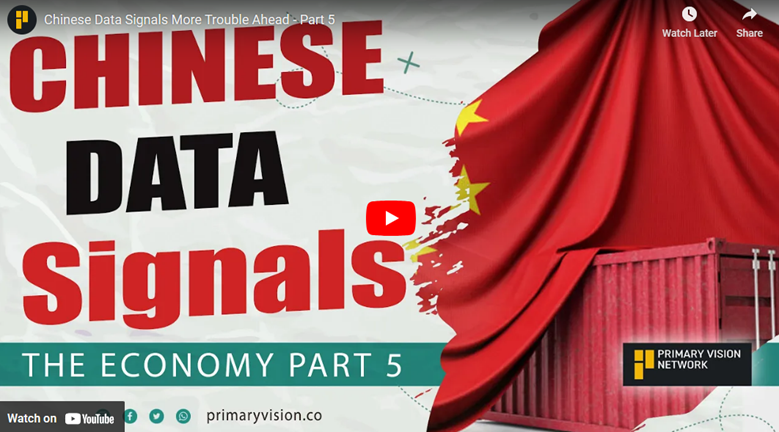 Chinese economic data drives the global market. Recently there were many dissapointing figures one of them being a significant drop in exports. That not only highlight a drop in economic ativity in China but also global weakness.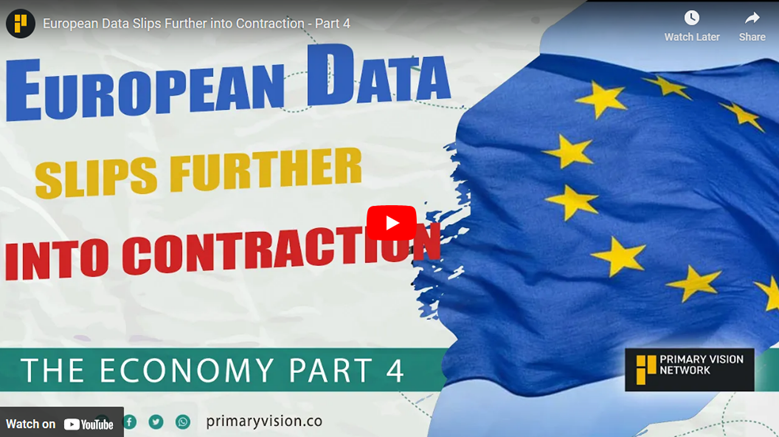 Eurozone's economy needs an important breather as its economic activity has been taking a hit from months. Germany continues to face muted manufacturing activity. When will this stop?
You do not want to miss out on our senior analyst's, Mark Rossano, in depth weekly report on global economy. From Saudi cuts to Chinese activity and from US consumer markets to yields. He covers almost everything in this very important update.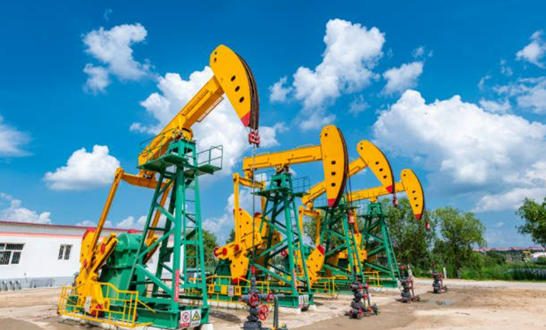 Discover how Halliburton is reshaping its strategies with new technology integrations and strategic collaborations. While its EV/EBITDA multiple signals reasonable valuation compared to peers, the company's recent moves towards electric fracking and a margin expansion strategy paint a promising future. Dive into an in-depth analysis of HAL's recent financial performance, its innovative Zeus electric fracturing system, and what the acquisition of Resoptima means for its Landmark software business.
*Premium Subscribers
**Enterprise Subscribers
Learn more about a subscription here or email us directly: info@primaryvision.co