The Financial Stability Board in its latest updates said that the global economic recovery is losing momentum and that we should expect more shocks in future. The rising interst rates have mianly been blamed. As such, the effect of these developments are always disproportionate for the developing countries. Pakistan is one such example where these results are being shown in a grim manner. This update looks at the recent events in the country.
In this episode of the Monday Macro View, Osama Rizvi speaks about the impact of economic developments on Global South. He takes Pakistan as an example where the events are a true manifestation of worsening economic conditions across the developing world.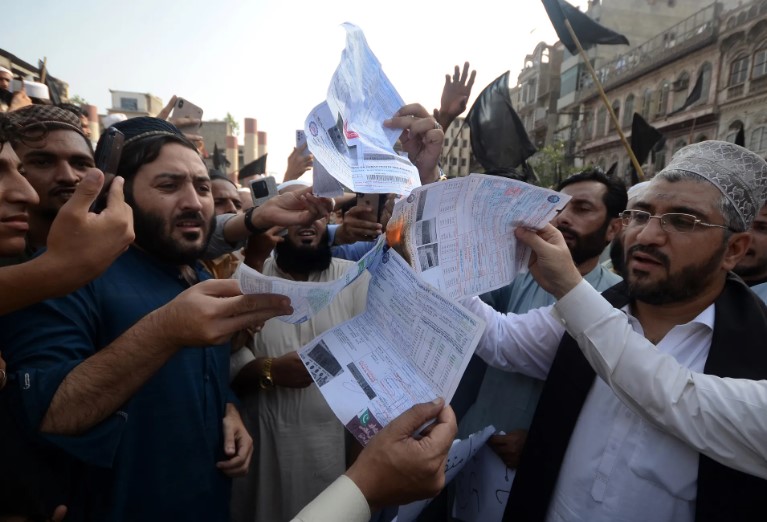 In this weekly research article Osama Rizvi delves deeper into the cost of living crisis that Pakistan is facing at the moment and tries to connect it with larger issues of climate change, rising debt levels and impact of tightening monetary policy across the developing world.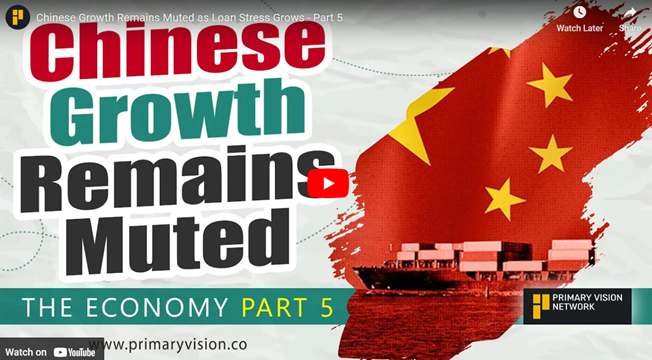 It isn't the developing countries only but the second largest economy in the world continues to face headwinds in terms of its economic recovery. In this segment of the ECON show Mark Rossano speaks about the latest challenges faced by the Chinese economy.
*Premium Subscribers
**Enterprise Subscribers
Learn more about a subscription here or email us directly: info@primaryvision.co