This update looks back at the most important developments related to global oil markets which seems to be in a state of high volatility these days. It is important to keep an eye on the recent data points being released so that you make timely decisions. Catch the signal, not the noise!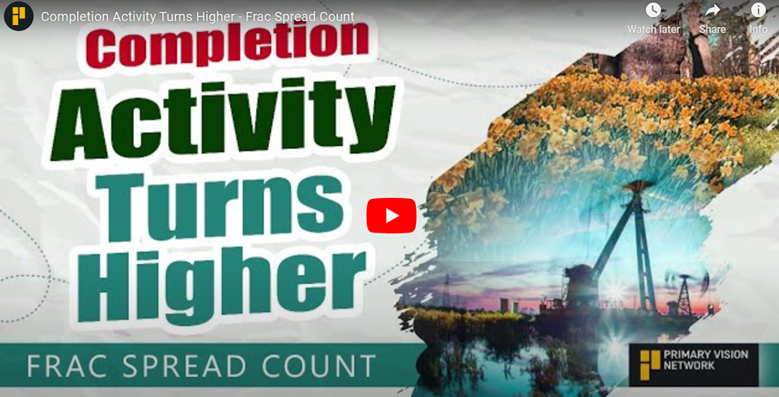 This episode of our FSC show tracks the global flows of gasoline and distillate along with crude oil to Eastern Europe, Middle East and North Africa and Asia. The viewer will get clarity regarding the supply and demand dynamics governing the markets recently.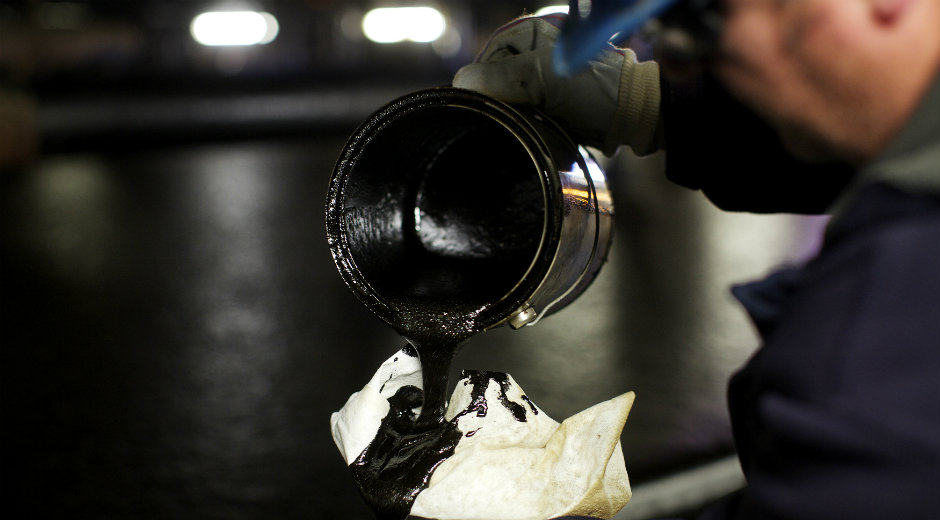 In this highly insightful deep dive research, Mark Rossano, takes us on a sweeping journey of the global economy. It covers everything that you can think about.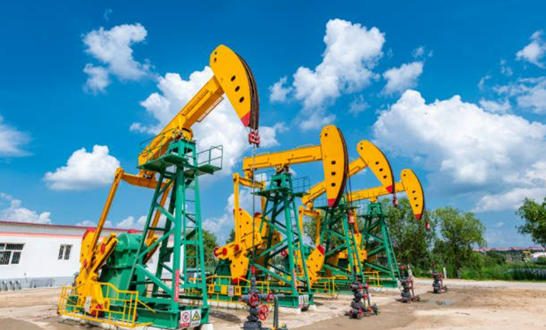 Our analyst Avik Chowdry provides key insights for Patterson-UTI Energy's (PTEN) Q2 2023 performance along with covering the industry outlook. Brace yourself for some really interesting charts and analysis.
*Premium Subscribers
**Enterprise Subscribers
Learn more about a subscription here or email us directly: info@primaryvision.co