This update provides a list of some of our best commentaries on the global economy. Before we enter the next week it is important to revisit the latest developments in the world to have the bigger picture understanding of where are we heading in the near future.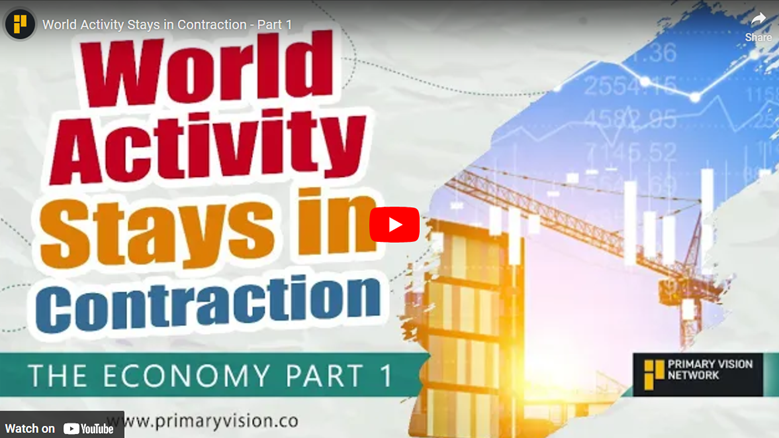 This episode of the ECON show gives an interesting and sweeping overview of the global economy and shows, using various indicators, that the world activity is in contraction is likely to stay that way for the near future. Mark Rossano helps us understand the million dollar question of whether there will be a recession or not.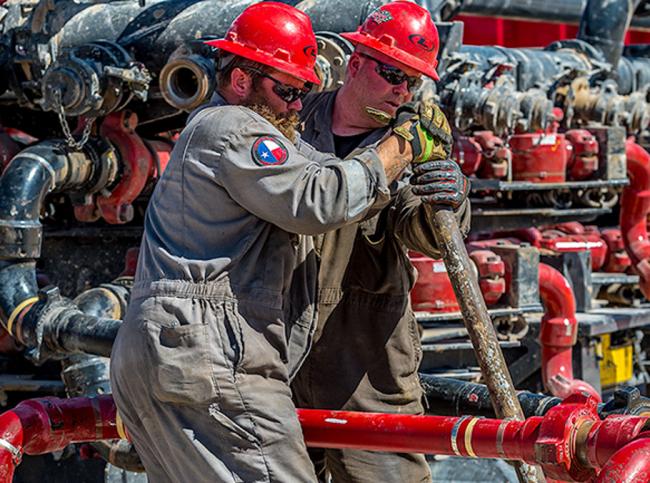 In this article our Senior Analyst Mark Rossano walks us through a treasure trove of important economic data points across the world and regarding multiple markets. This is a must read for anyone trying get a strong grasp on the fundamental changes in the global economy.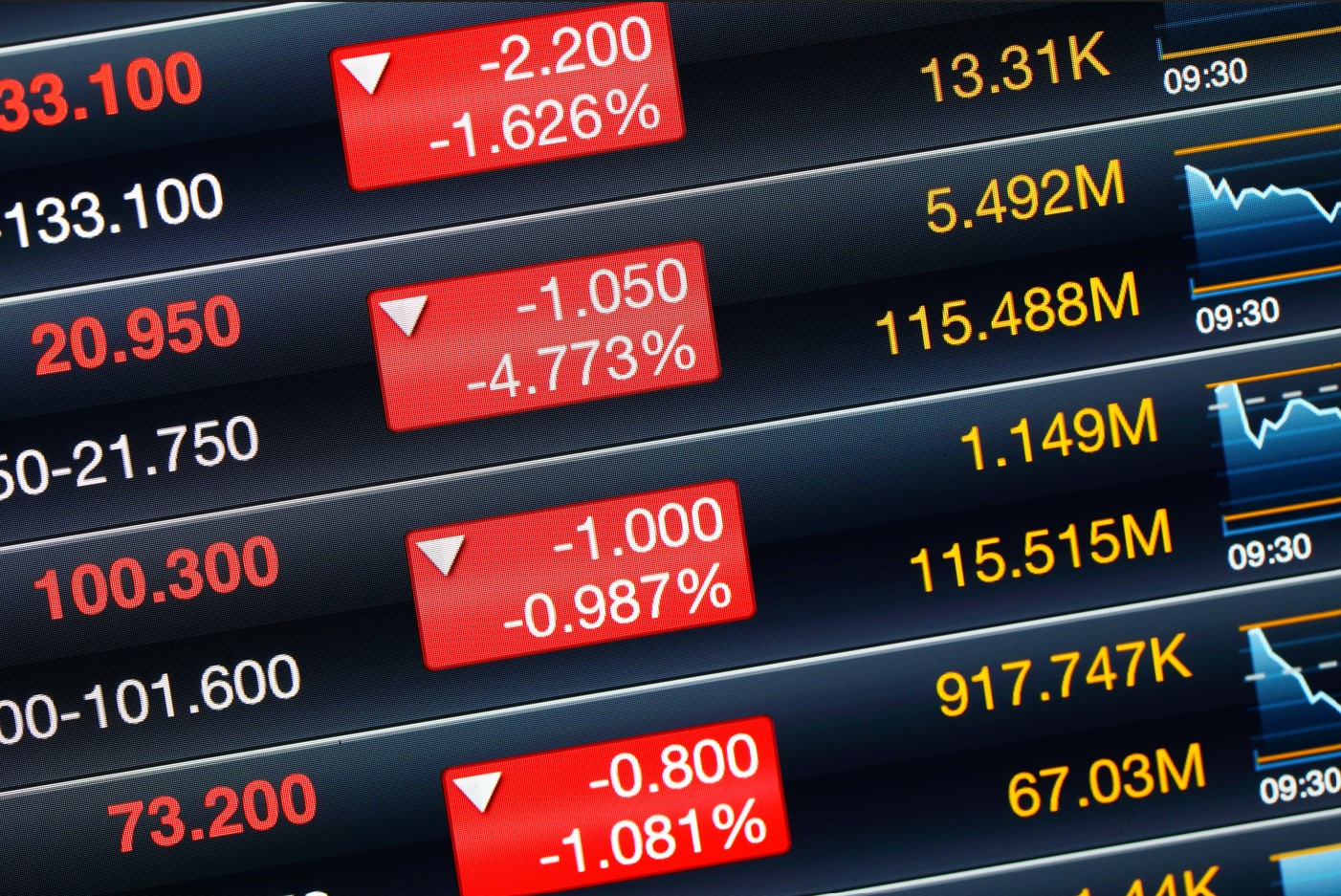 Osama Rizvi provides an important reminder in this article: Despite calls for a soft landing, the global economic indicators show that things aren't getting better at the ground level. We should wait before popping those champagne bottles right now.
*Premium Subscribers
**Enterprise Subscribers
Learn more about a subscription here or email us directly: info@primaryvision.co