Russian Diesel ban and rising oil prices, falling global PMI's and taming inflation. This update covers some of the most important developments in the global oil markets and world economy.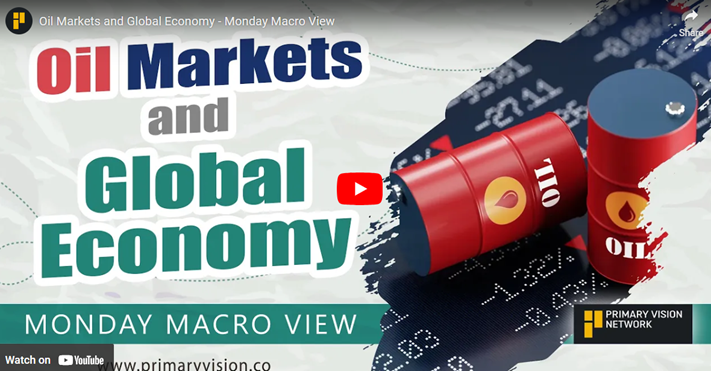 This episode of the Monday Macro View discusses some important developments in the oil markets in detail. First of all, the Russian diesel ban and its implications for its consumers and the country itself are highlighted. Osama also speaks about the global economic indicators and reiterates his stance of an imminent global recession.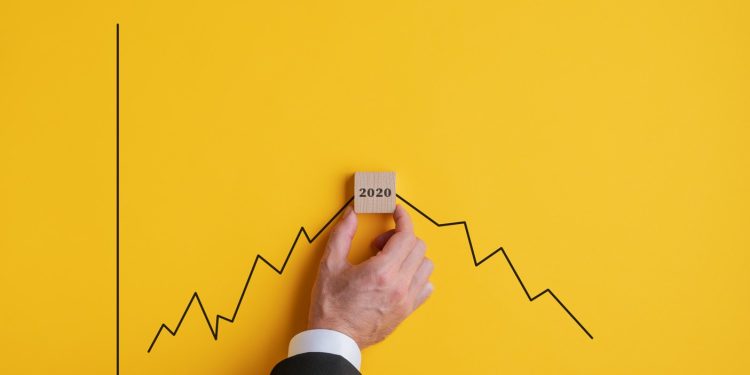 This crucial article, by Osama Rizvi, delves into the global oil markets and the world economy. It discusses OPEC+'s production cuts, Russia's diesel export ban, and potential recession indicators in major economies. Given today's volatile economic landscape, this piece offers invaluable insights that could significantly impact your business decisions.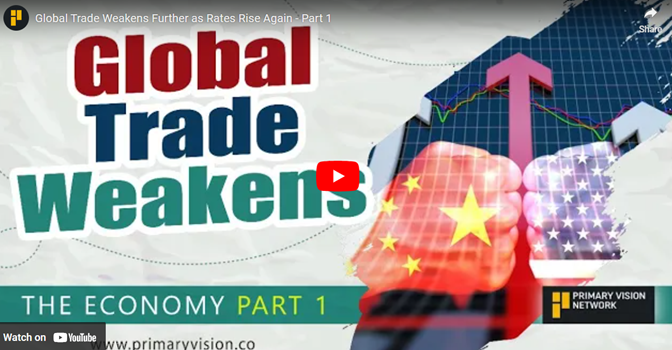 This video relates very closely to the above discussion and presents incredible inisghts related to the trends in the global trade.
*Premium Subscribers
**Enterprise Subscribers
Learn more about a subscription here or email us directly: info@primaryvision.co