Recently there has been some very interesting updates in terms of oil markets and global economy. The OPEC World Oil Outlook 2045 came out and it sits totally opposite in terms of its projection of peak oil demand to that of the IEA. IMF also released an update on its World Economic Outlook and sees more headwinds for the global economy moving forward. This update talks about the above reports in detail.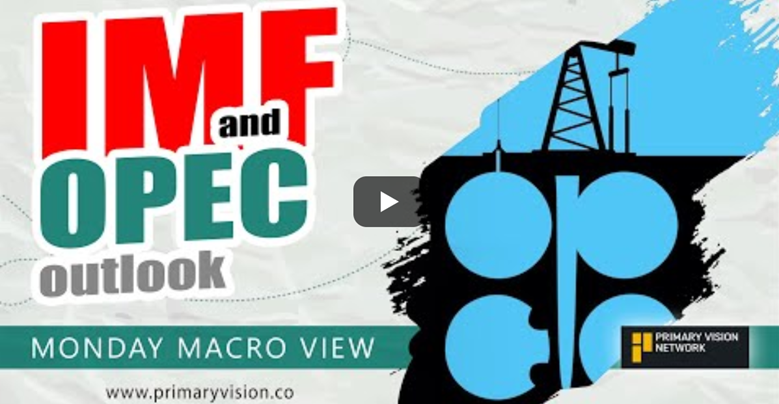 OPEC's WOO 2045 sees oil demand hitting 116 mbpd by 2045 building on two factors – population growth and global economy's size growing twice to where it is right now. This is opposite to what IEA think as they see peak oil demand by 2030 – 6 years from now. IMF also realeased an update to their WEO and it shows clear signs of an economic slowdown.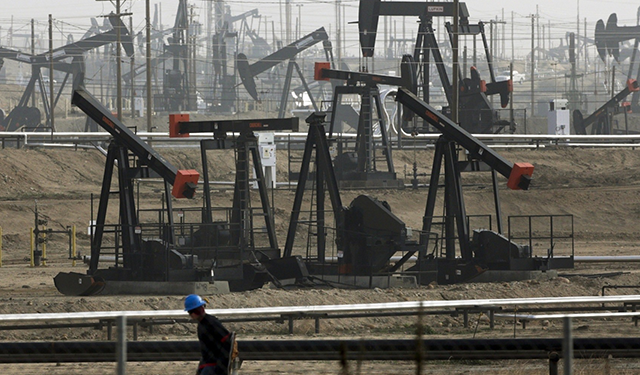 If there was one thing that you ought to read to understand what is happening in the world in terms of geopolitics, global oil markets and world economy, then this is the article for that. Enjoy this Long Read by our senior analyst Mark Rossano as he talks about everything happening around us.
This article talks about the recent updates in global oil markets and world economy in detail. You will find some interesting charts and data points!
*Premium Subscribers
**Enterprise Subscribers
Learn more about a subscription here or email us directly: info@primaryvision.co