Mark Rossano shares his insights on important topics related to the energy sector and broader economy, including the Frac Spread Count, updated rig counts, economic indicators, and geopolitical issues affecting the industry. Have Questions? Hit Mark up on twitter here.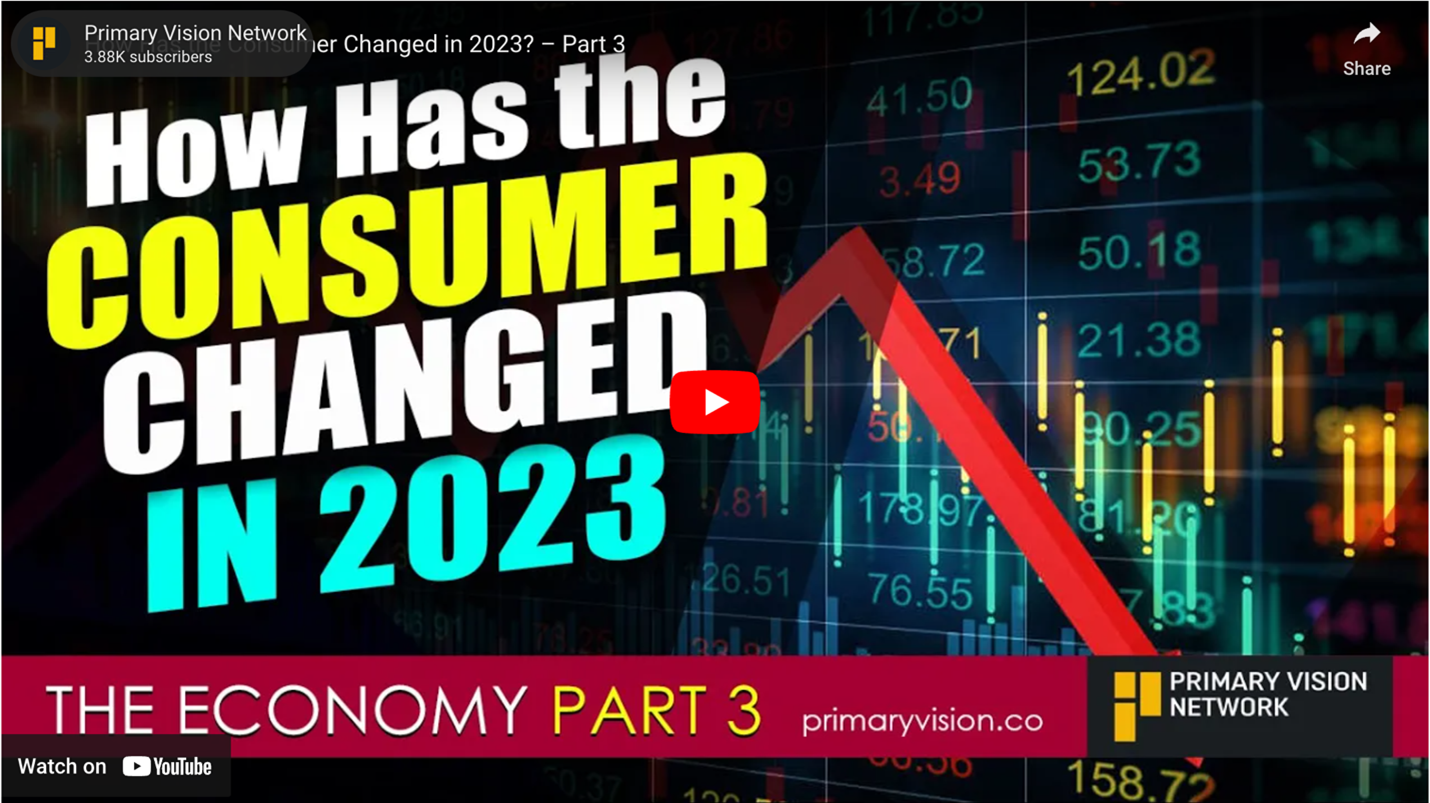 In our latest Economy show we take a look at the latest economic indicators and how they're impacting the consumer landscape in 2023. Senior Analyst Mark Rossano discusses key metrics such as consumer spending, retail inventories, and auto sales, as well as contributions to savings, PMI, and consumer confidence indexes. He'll also explore how these indicators can help us look into the economic crystal ball. Dive right in!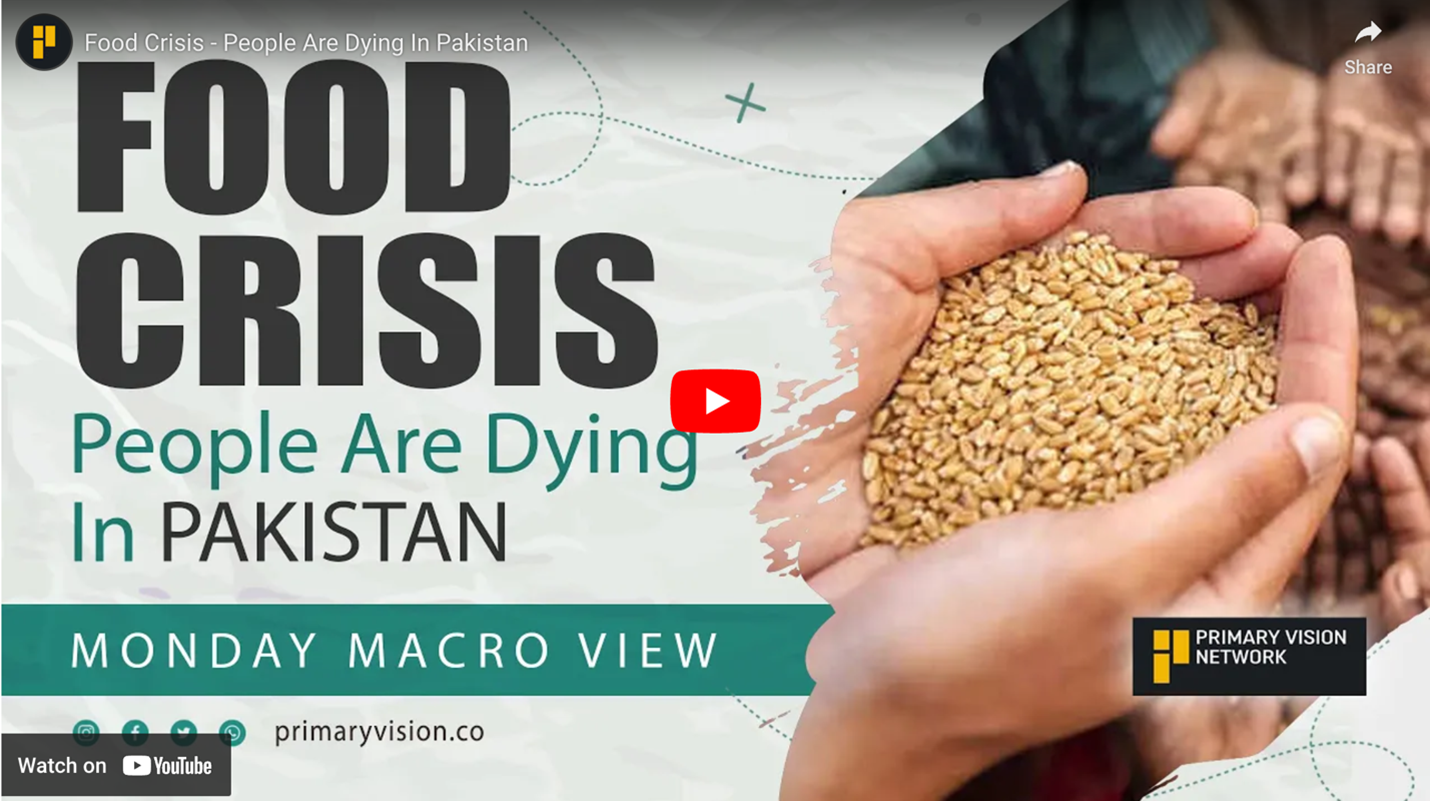 In this important episode of Monday Macro View, analyst Osama Rizvi discusses the pressing issue of Pakistan's food crisis. He shares insights into the drivers behind this crisis and how it is part of the larger global food crisis.
*Premium
**Enterprise Subscribers
Learn more about a subscription here or email us directly: info@primaryvision.co