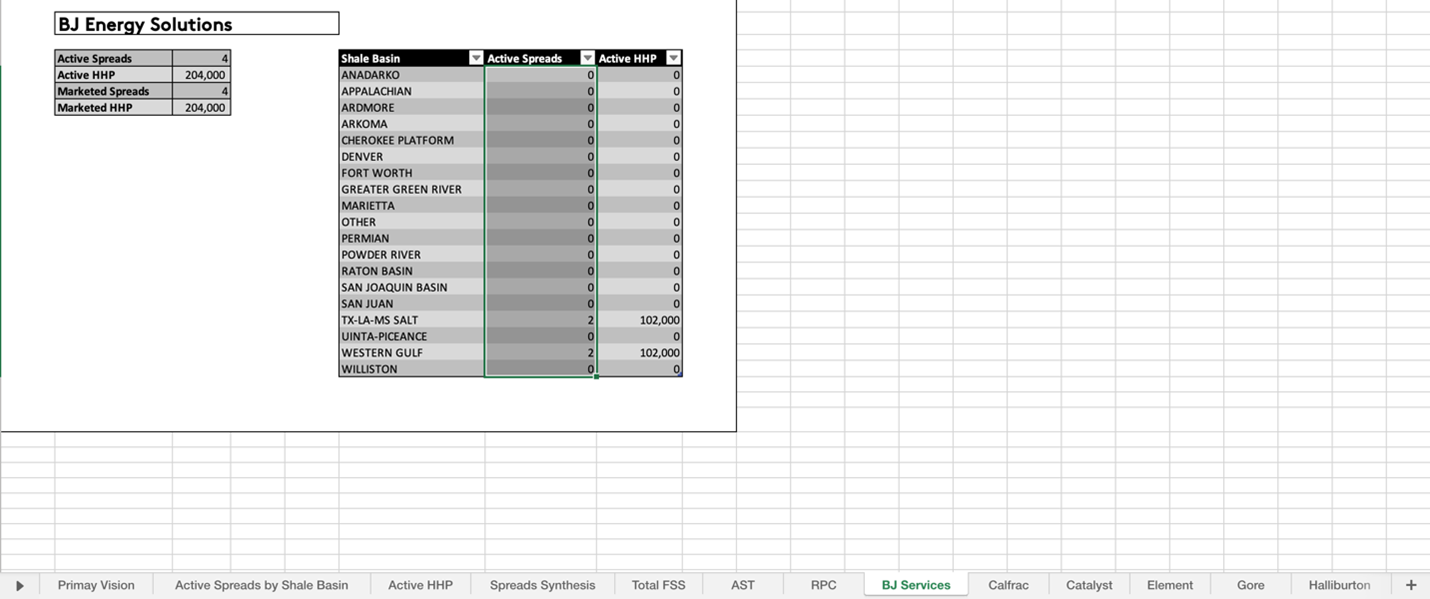 Get the latest Frac Spread Count supply update, covering 21+ companies with detailed horsepower and spread data by pumper by basin. Access the Excel sheet for sorting and filtering. Current subscribers click above or log in; new user's email info@primaryvision.co for a sample.
2. THREE KEY NOTES FROM LBRT, SLB & BKR* – PREMIUM ONLY
SCHLUMBERGER: TAKE THREE
SLB's Q1 key projects and clean energy initiatives showcased growth, while segment revenue declined, management remains optimistic about Q2; impressive cash flow growth occurred despite increased leverage.

LIBERTY: TAKE THREE
LBRT deployed its first digiFleet in Q1, showcased steady fundamental metrics, and anticipates stable pricing in Q2 despite challenges, while continuing to strengthen its position through innovative solutions.

BAKER HUGHES: TAKE THREE
BKR's Q1 showcased weak order growth but advanced new energy bookings, segment revenue and profit declined while management remains optimistic, and impressive cash flow growth occurred with a stable balance sheet.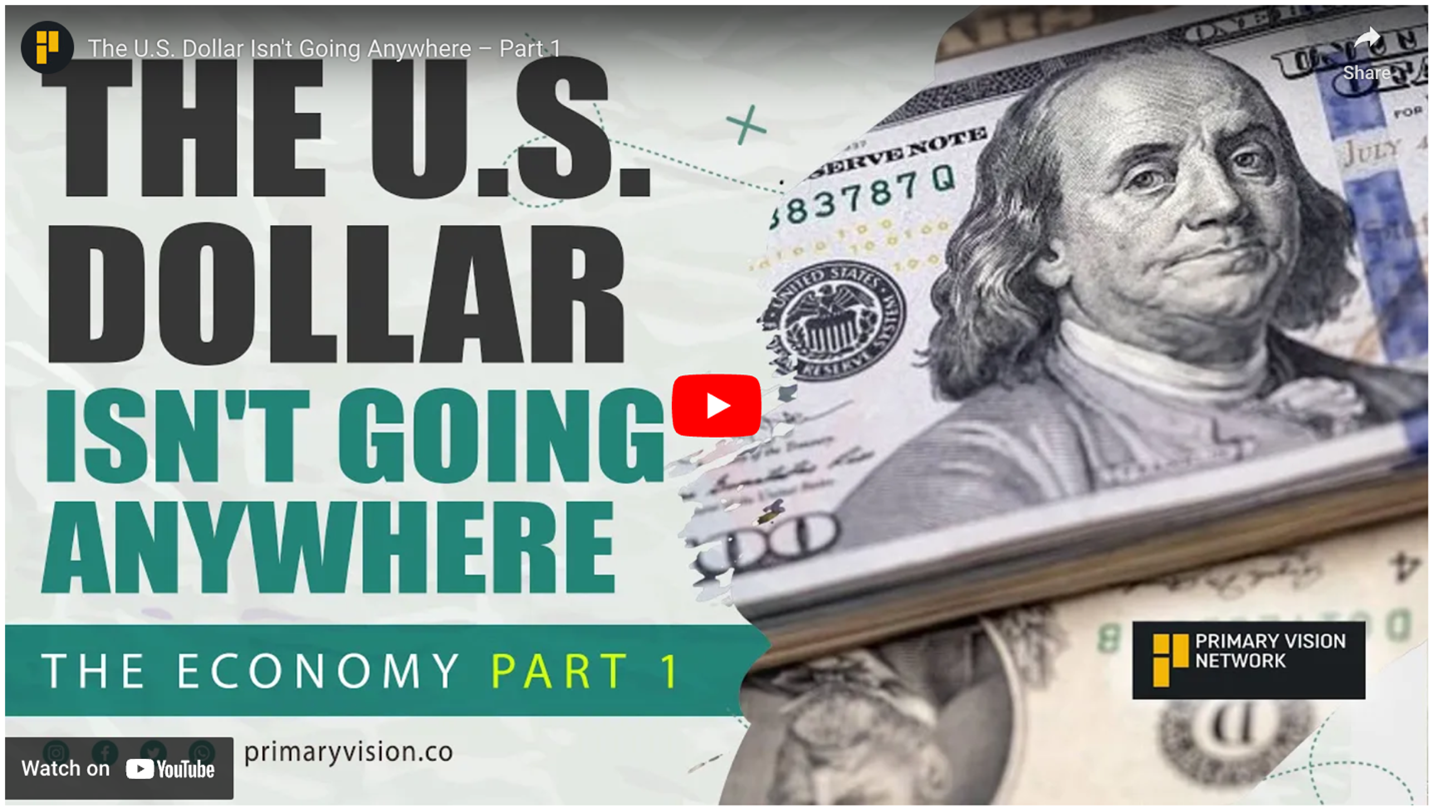 In this comprehensive four-part update, esteemed senior analyst and economics expert Mark Rossano delves into inflation,
fixed income, equities, and provides a timely update on the U.S. dollar. In just 90 minutes, he covers crucial economic
ndicators that captured attention this week. If you found this insightful, don't hesitate to share it!
*Premium
**Enterprise Subscribers
Learn more about a subscription here or email us directly: info@primaryvision.co