In this episode of the Frac Spread Count, CEO Matt Johnson talks about the updated number. Johnson concludes with a segment on recent developments of prominent companies in the sector. This week is free, please share it and enjoy your Memorial Day Weekend holiday!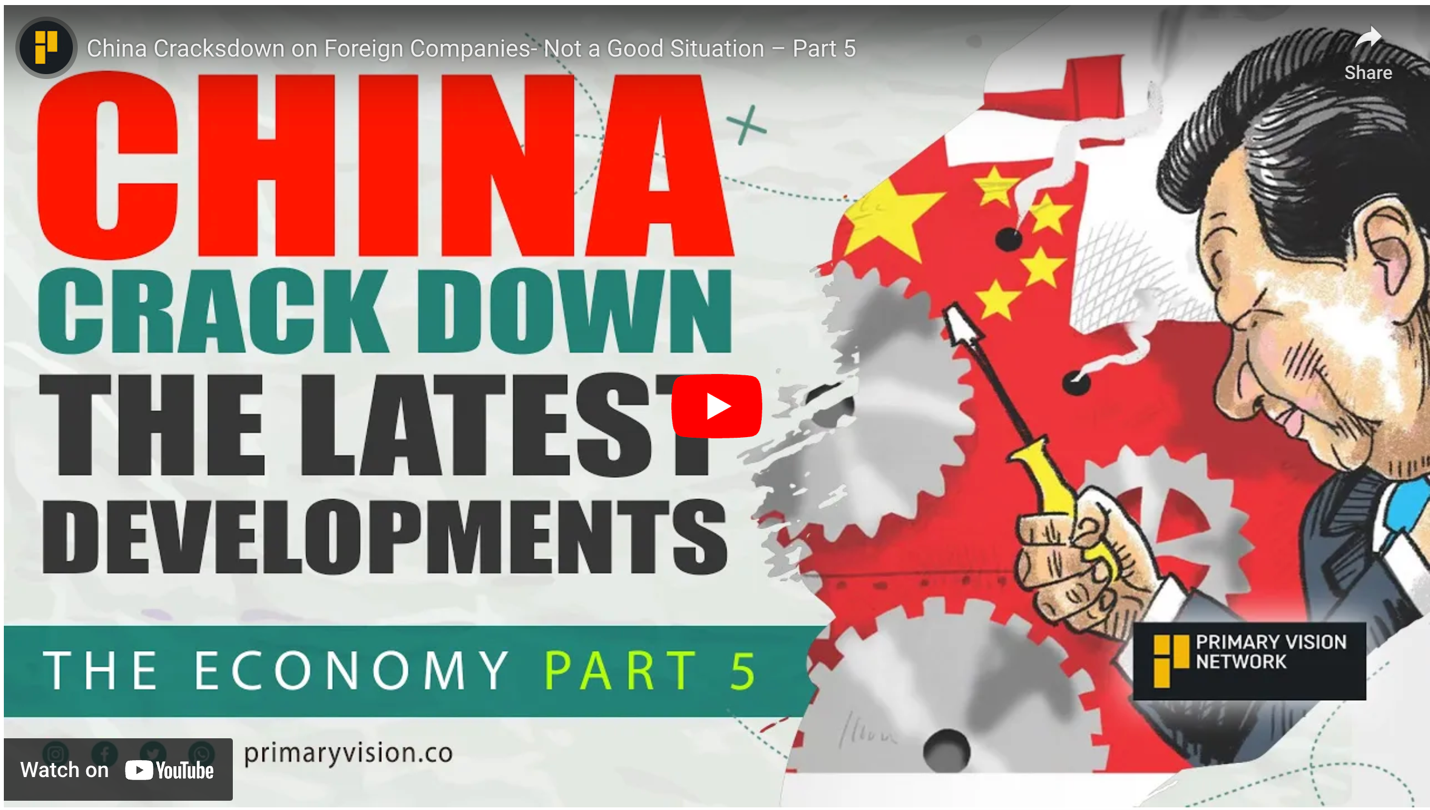 Mark Rossano, Primary Vision Network's Senior Analyst, spoke about the current state of the economy and its impact on American families. Several major concerns include the high cost of inflation, a recession in Germany, the limited return on green initiatives, negative growth projections for exports and tightening lending standards. While some indicators, such as the S&P 500, remain resilient, the trend in the economy continues to suggest a grind lower, potentially leading to stagflation.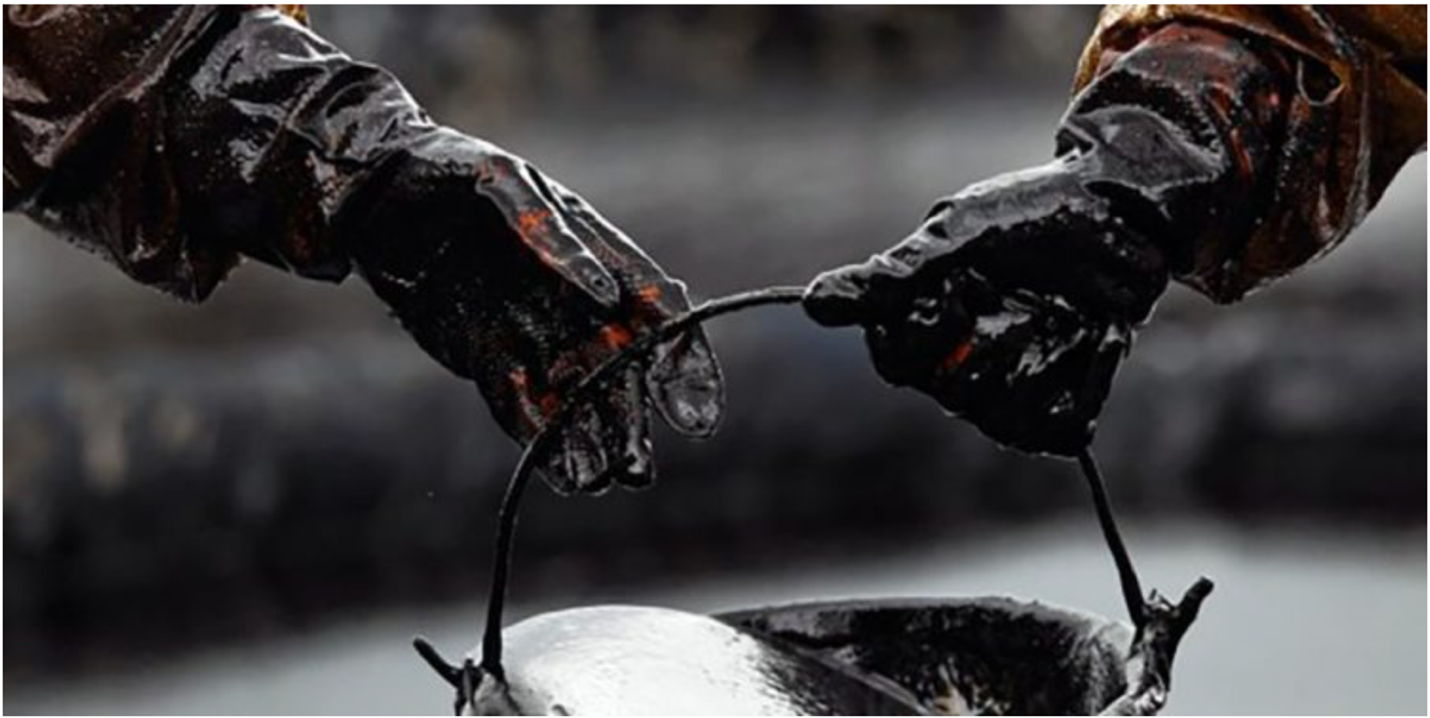 In this weeks Primary Vision Insights, Mark Rossano discusses the current state of the oil and gas industry. He notes that OPEC+ production is still below quotas, and that demand is waning in both the United States and China. He also discusses the impact of inflation on the consumer, and the likelihood of a summer travel boom. Mark takes you into the future to talk about where oil prices are headed, a cannot miss set of insights for enterprise users!
*Premium
**Enterprise Subscribers
Learn more about a subscription here or email us directly: info@primaryvision.co