In this episode of Monday Macro View, Primary Vision Network's Osama Rizvi highlights the key points and contradictions in the recently released IEA's Oil report. It speaks about the wider trends in the oil markets until 2028 and given the fickleness prevalent across the globe in almost every domain, those forecasts might not hold true. Find out more in this episode!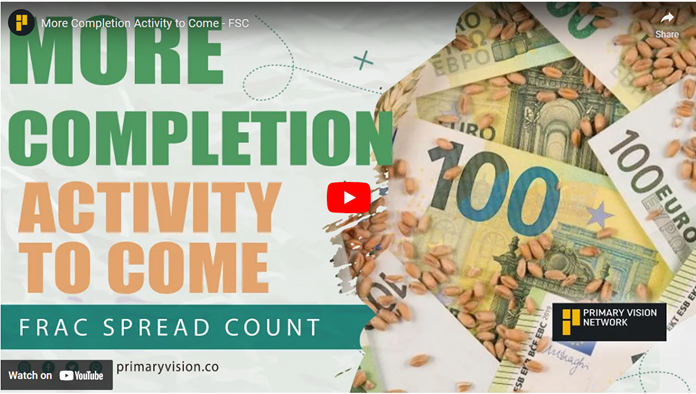 In the latest FSC show Mark Rossano gives us an update on US oil and gas production and along with that he also discusses global food prices that can have serious consequences for countries across the world. China is in focus as Mark walks us through the latest health-check of the world's second largest economy. Last but not the least he provides some interesting insights pertainting to the state of US economy. All of these are bigger picture questions important for us to know to make wise and timely decisions.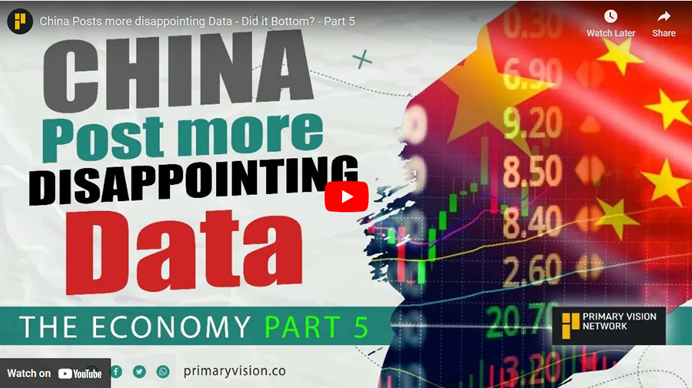 In this segment of the ECON show, Mark Rossano dives deeper into the recently released Chinese economic data. China and its story of reopening has become even more relevant as the data shows falling factory output, property investment and credit impulse. China has planned for more stimulus but how much of it would be required and what if it didn't work? The story of Chinese economy will tell the story of global recession.


*Premium
**Enterprise Subscribers
Learn more about a subscription here or email us directly: info@primaryvision.co