In this extremely useful instalment of Weekly Insights Primary Vision Network's Senior Analyst, Mark Rossano writes about the lacklustre demand in Asia due to Eid Holidays but with China benefiting from "a bump" due to Dragon Boat festival but overall purchases of physical crude remains low. Besides Mark delves deeper into the details and latest developments of global economy.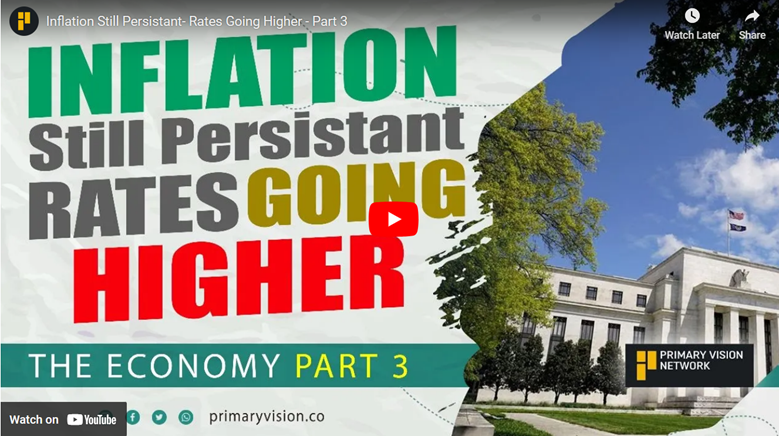 Mark Rossano, in this segment of the ECON show, highlights the grim reality that inflation is still sticky
and it won't fall to the desired levels anytime soon. Therefore the interest rates will still go higher –
contrary to as many are thinking. Check out this related segment that talks about the prospects of more rate hikes by Fed in the coming months.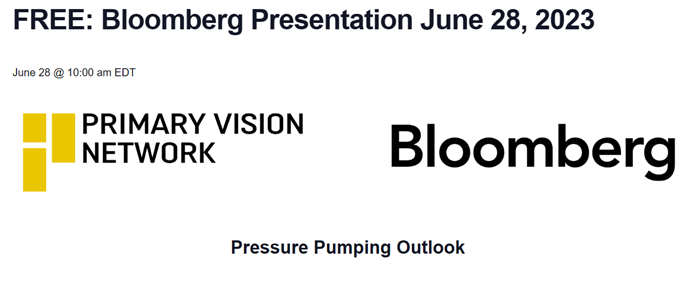 Make sure to book your calendars for 28th June, 2023 (Wednesday) for this highly interesting free
webinar on Pressure Pumping Outlook as PVN and Bloomberg join hands for this presentation. Lots of insights await!


*Premium
**Enterprise Subscribers
Learn more about a subscription here or email us directly: info@primaryvision.co