This episode of the Monday Macro View gauges the health of global economy in the light of various macro-economic indicators.
China, Taiwan and South Korea seems to be suffering from weak exports while Germany's recession seems to be exacerbating.
Developing countries are facing multiple crisis as the debt situation continues to worsen. The weekly Market Sentiment
Tracker also hints towards a recession.
In this weekly research article, Osama Rizvi writes about the latest economic trends most of which higlights an overall slowdown.
Europe entered recession a few days ago along with New Zealand. Australia seems to be nearing one. However, there are also talks about a Rolling Recovery. The oil markets are also giving mixed signals. There was some interesting development in Russia that might not have had a significant impact
right now but has definitely raised questions for the longer run (pertaining to the power equation in Russia).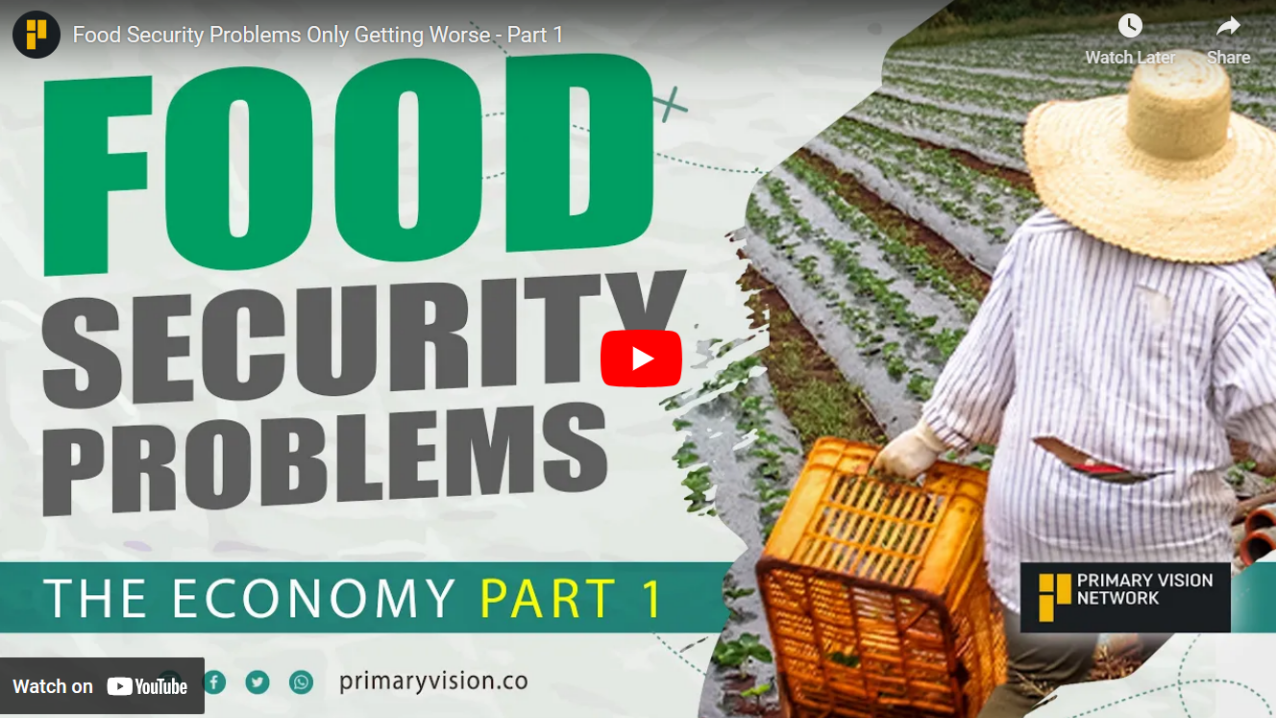 In this segment of the ECON show, Mark Rossano highlights one of the most important policy issues at a global level ie food security.
Agricultural prices seems to be headed higher again. With sticky inflation, climate change and uneven weather patterns combined with external
financing issues especially in the EMDEs, this can turn into a Polycrisis as mentioned in Adam Tooze's book: Shutdown.

Keep a pulse on one of the most pressing problems so that you can make informed decisions.


*Premium Subscribers
**Enterprise Subscribers
Learn more about a subscription here or email us directly: info@primaryvision.co