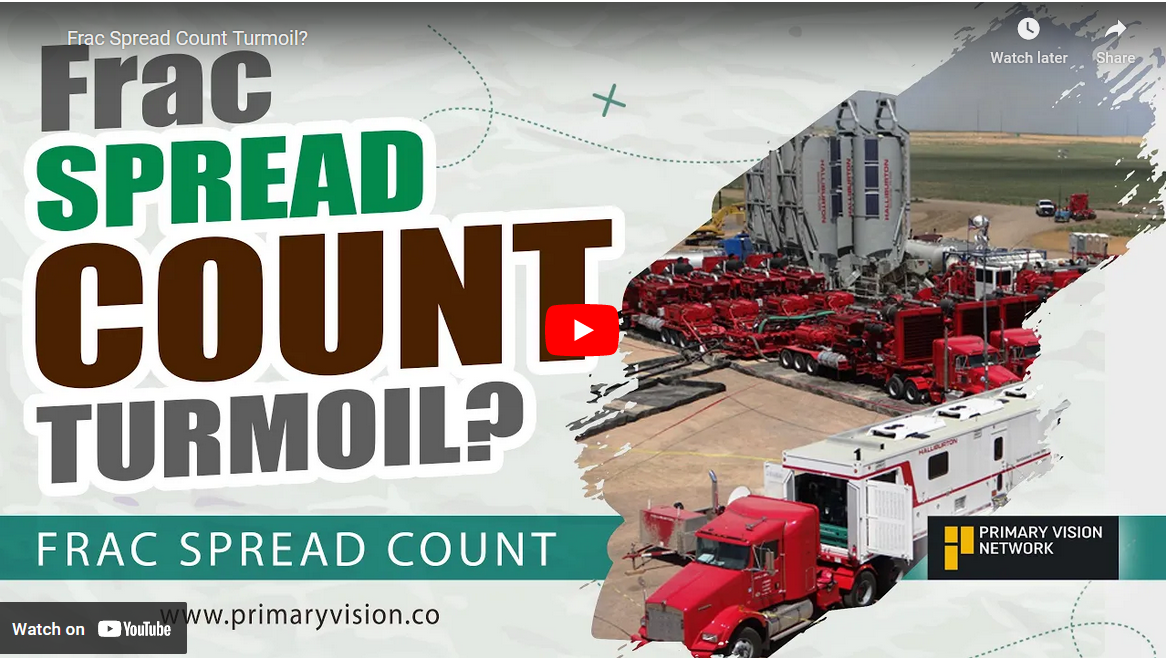 In this episode, Matt Johnson from Primary Vision Network discusses the recent turmoil in the frac spread count, which has decreased to 272. He highlights factors like weather delays and transportation issues affecting the count, while introducing their upcoming frac job count product for a deeper understanding of well completions. Join Matt for these crucial industry insights and more.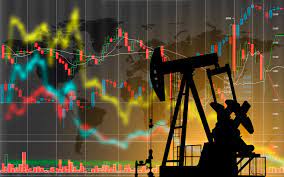 In this weekly Insights instalment Mark Rossano covers a wide range of important issues. He delves into details of slowdown in completion activity. The reader is then taken to an intersting ride where we take a look at various indicators such as distillate and diesel stocks alongwith demand propsects from China. Mark also walks us through different regions such as Middle East where we see a build up of crude. Chinese refinery activity is in focus.
In this instalment of the weekly research by Osama Rizvi the focus is global oil markets. By having a look at the positions taken by speculators, build up of oil indicating an oversupply and analyzing the sentiments of major economists and analyts, Osama concludes that oil prices are poised to head lower. Read to find out more!
*Premium Subscribers
**Enterprise Subscribers
Learn more about a subscription here or email us directly: info@primaryvision.co