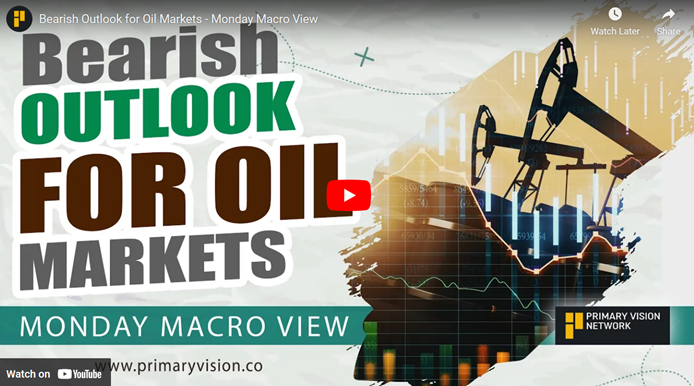 In this episode, Osama Rizvi takes a deeper dive into the recent developments in oil markets by looking at the data from CFTC and ICE and how bearish positions continue to accumulate. Along with that the supply side continues to look strong while global economic indicators cement a case for demand destruction.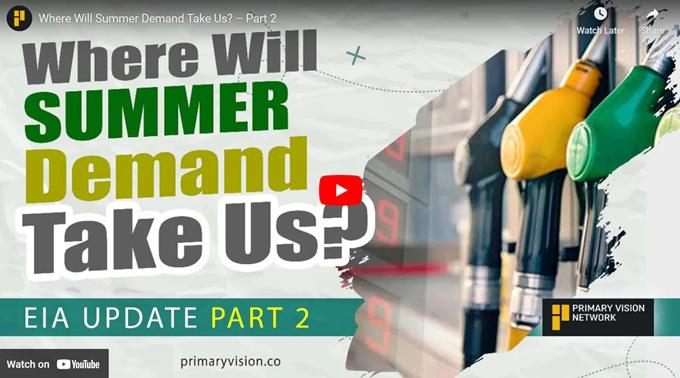 In this episode of EIA Mark Rossano speaks about the overall demand equation in these times of uncertainty and volatility. It is important to watch this as we have entered the season and things continue to change at a blurring pace in the oil markets. When watched with the above episode it gives us an overall sense of the wider mechanisms of oil markets.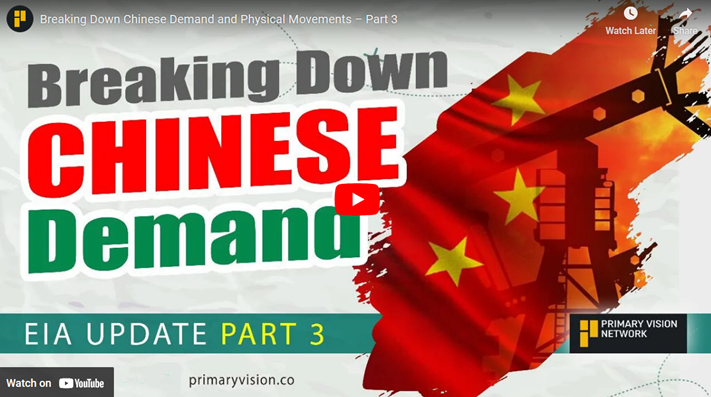 In this instalment of the our EIA show Mark Rossano walks us through the demand situation of the second largest economy in the world I.e. China. Chinese economy has been posting disappointing data of late and it feeds directly in determining the outlook for oil markets. This segment goes together with the above two.
*Premium Subscribers
**Enterprise Subscribers
Learn more about a subscription here or email us directly: info@primaryvision.co