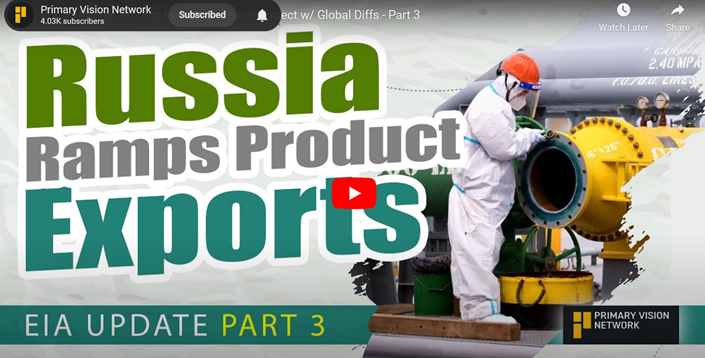 The story of oil supply and prices is mostly the story of Russian oil.There are many twists in this plot as different data sets point to different realities. Recently, Russia, despite all the smoke and mirrors of sanctions, have continued to increase. What will happen next?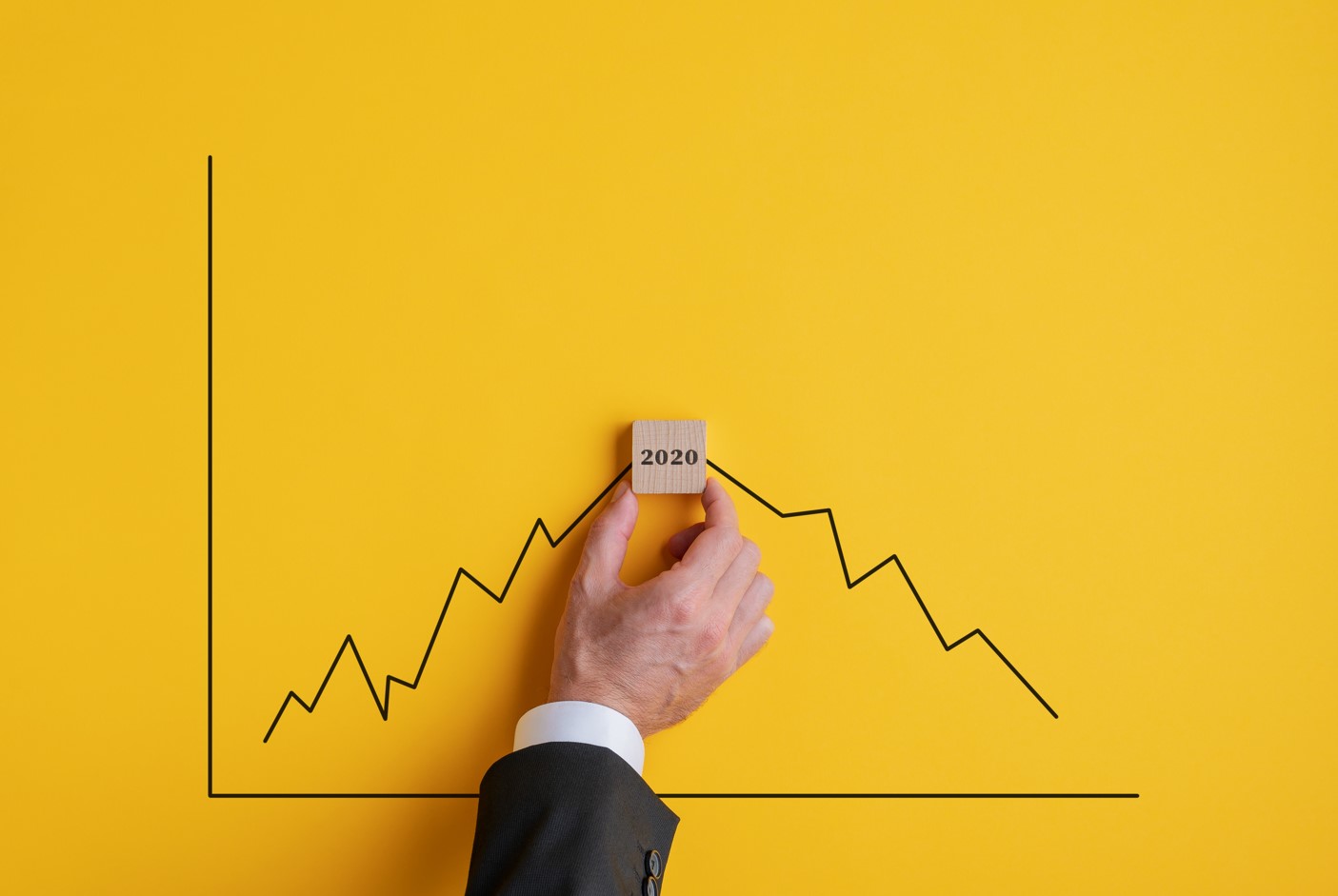 In this weekly research article Osama Rizvi explores the claims by various economists about the fact that inflation is behind us and that US economy can pull off a soft landing. What does the global manufacturing indicators say about this?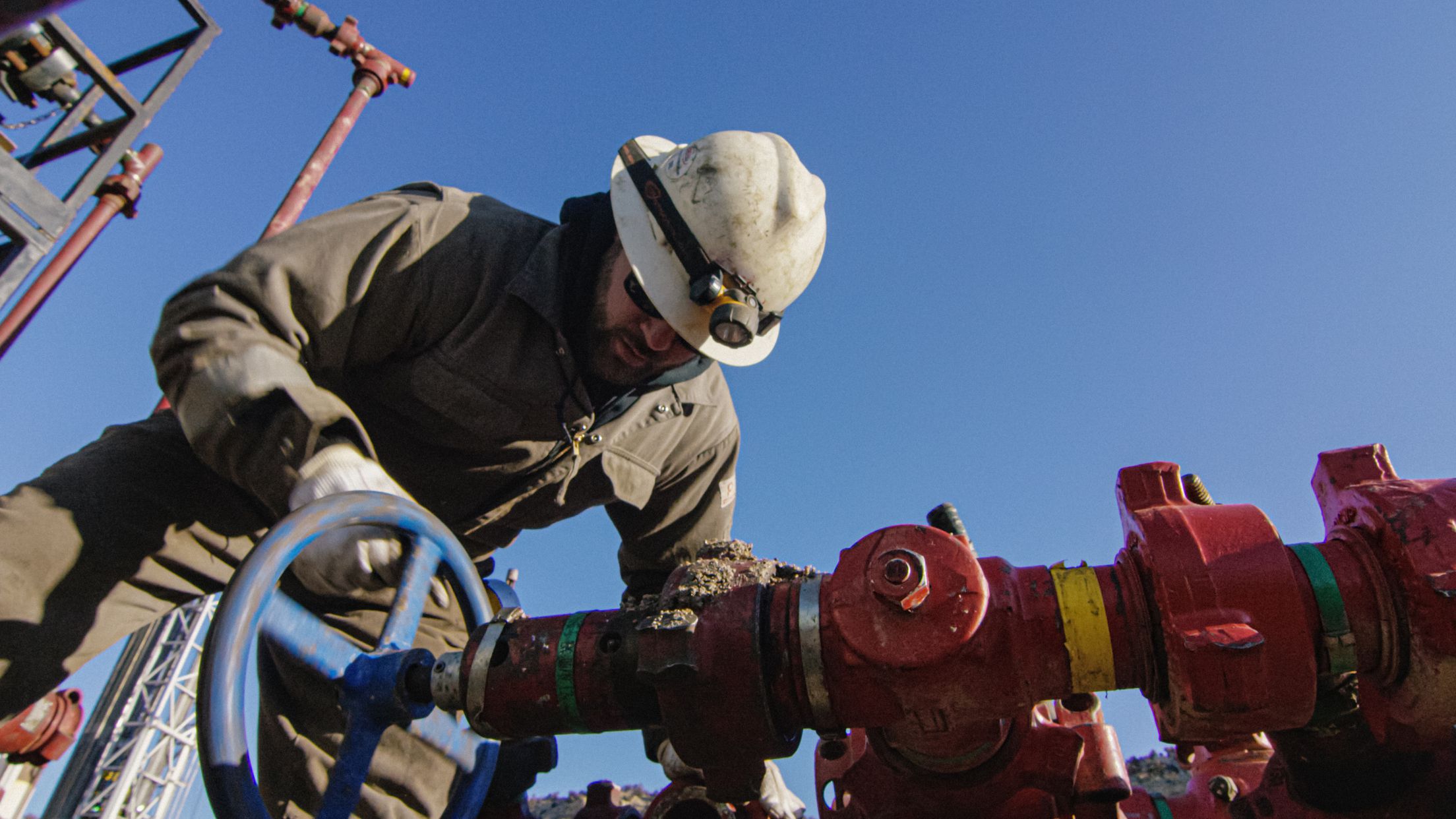 US completion activity, detailed run down on the latest developments in crude oil markets, a look at each OPEC member and their import, export and production data, and an overview of the global economy – this and much more in this latest Insights by our senior analyst Mark Rossano.
Announcement: We released the frac supply Q1 and who are subscribed can access from this link here. And who want to subscribe sign up here.
*Premium Subscribers
**Enterprise Subscribers
Learn more about a subscription here or email us directly: info@primaryvision.co