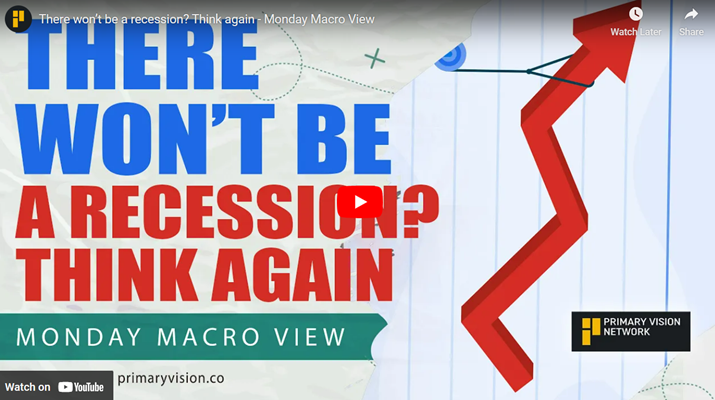 In this week's Monday Macro View, Osama Rizvi analyzes the recent claims that seem to see soft landing rather than a hard one. He uses various economic indicators to establish the fact that despite some apparent bullishness the real economic indicators still remain bearish. Business inventories are high and Leading Economic Index is still showing a slowdown in activity.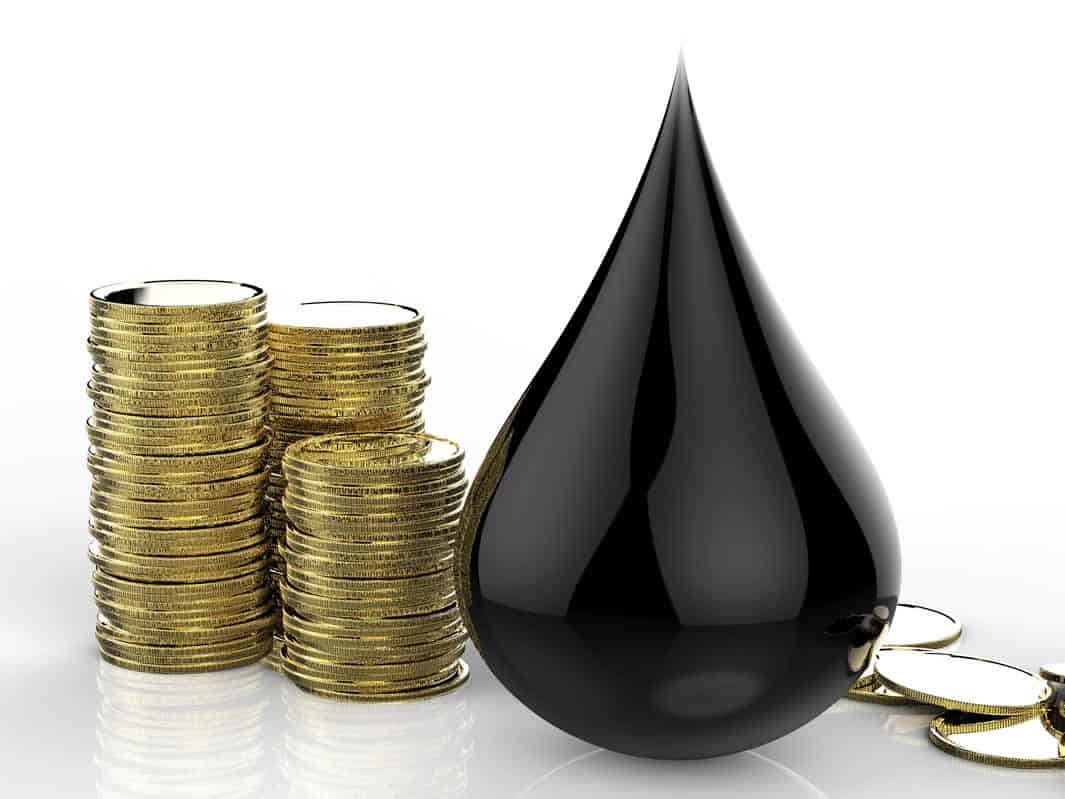 In this deep dive research article, PVN's senior analyst, Mark Rossano speaks about the contours of global oil markets from the Saudi cuts to alleged fall in Russia's exports, he gives the reader a detailed overview of the markets. Besides he covers the changes in Chinese economy and highlights what does the consumer purchasing power looks like moving forward.
In this weekly research article, Osama Rizvi speaks critically analyze the recent economic data and tries to present an unbiased analysis that should form our expectations of an upcoming hard or soft landing.
Announcement: We released the frac supply Q1 and who are subscribed can access from this link here. And who want to subscribe sign up here.
*Premium Subscribers
**Enterprise Subscribers
Learn more about a subscription here or email us directly: info@primaryvision.co