One of the most important question haunting the markets and investors alike is how many times will the Fed increase rates? This update is specifically designed to answer this question.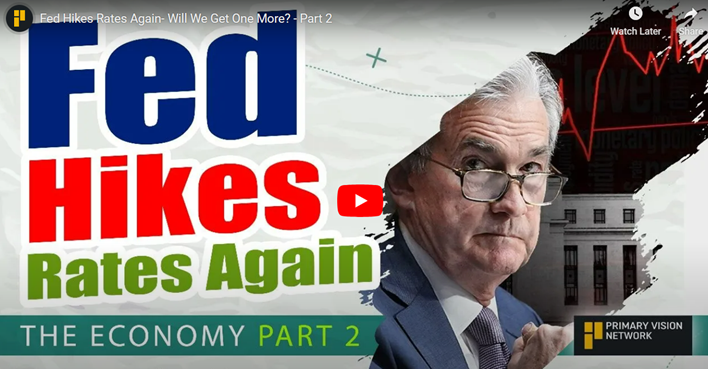 In this segment of our ECON show, senior analyst Mark Rossano speaks about the question that almost everyone has on their mind. Will the Fed raise rates another time before the year end? Watch this episode to find out the answer!
In this article our analsyt Avik Chowdhury provides important insights regarding the latest from NEX. Read NEX take three, designed to give you three critical takeaways from NEX's earnings report. Check our more article from him here.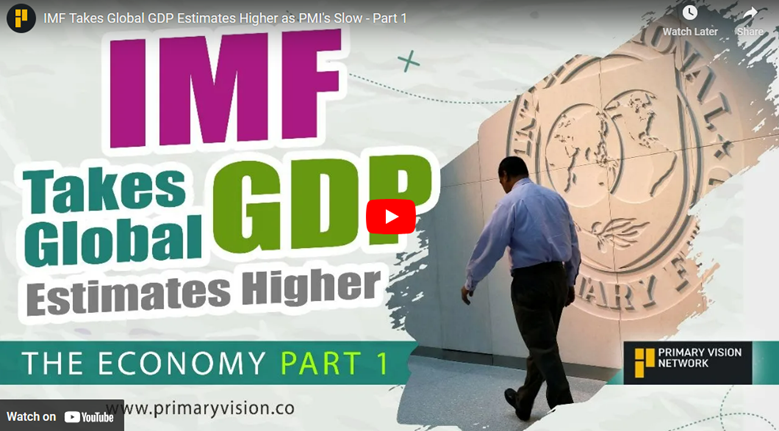 Important to learn what is IMF's take on the global economy when we try to answer the question in the first update – will the Fed hike again? This segment does a brilliant job in providing a very detailed outlook of the global economy according to IMF and then Mark tries to balance the picture.
*Premium Subscribers
**Enterprise Subscribers
Learn more about a subscription here or email us directly: info@primaryvision.co