Recently many have been confused due to the conflicting data points regarding global economy. European recession is one victim of this confusion. This update will help you understand – Is the European Recession already over?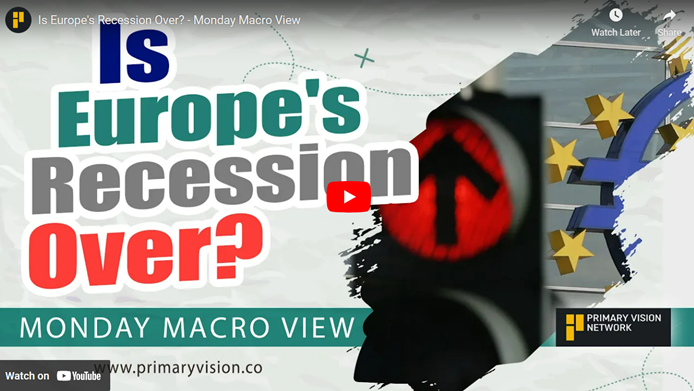 In this episode of Monday Macro View, our analyst Osama Rizvi takes on the confusion surrounding Europe's economic future. Many articles, analysta and observers believe that the recession might already be over. However, the real economic indicators portray a different picture!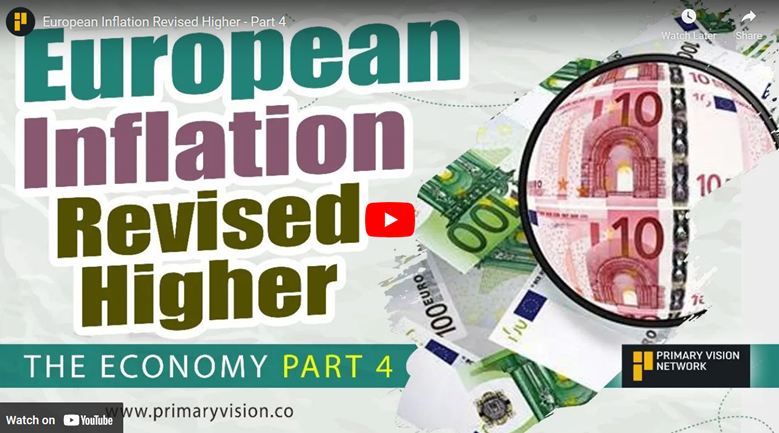 It is important to discuss inflation and its estimates when debating whether Europe is out of the woods or not. This segment from our ECON show does a great job in helping the viewer understand and adjust their inflation expectations.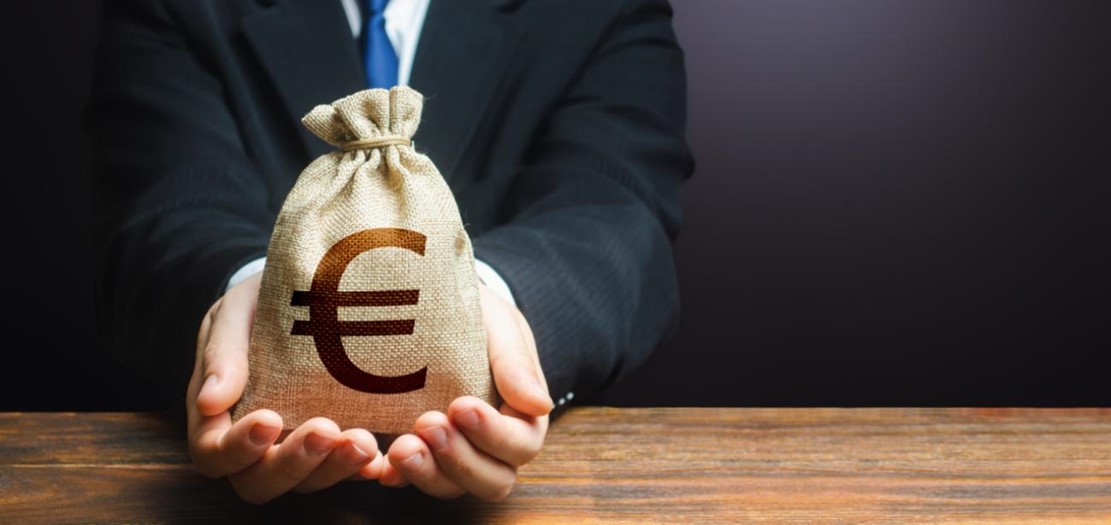 For those interested in more detail and reading about the European economy. Here is an article on the house! Even if you look only at the charts it becomes extremely clear that all is not good with the Eurozone economy.
Might we suggest that this pairs very nice with this insight by Mark – adds incredible detail to the global oil markets and world economy.
*Premium Subscribers
**Enterprise Subscribers
Learn more about a subscription here or email us directly: info@primaryvision.co