Oil prices have registered their sixth consecutive weekly increase due to certain factors. The main three reasons are: the growing hopes regarding a global economic recovery, OPEC+ cuts, and inventory withdraws. This update looks at these factors and gives the viewer a better idea of what to expect.
In this EIA episode, Mark Rossano helps us to understand the reasons behind one of the largest drop in oil inventories and why does he think that oil demand has slowed even further – contrary to what others are believing. Must watch to track the trajectory of oil prices.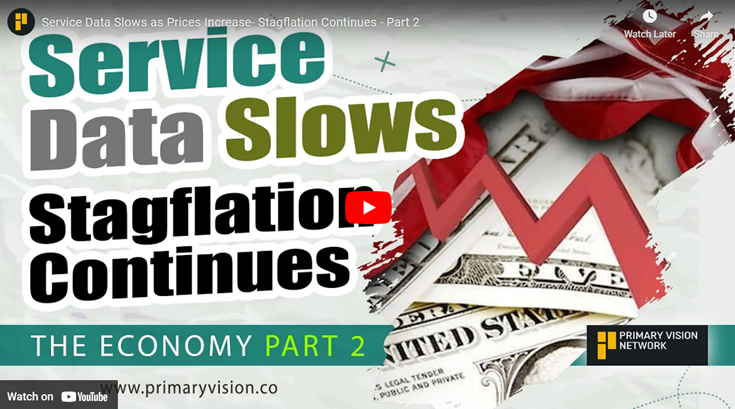 One of the Critical Assumptions fuelling an oil price rally is that the goobal economy will steer clear from a recession and that there won't be a hard landing. However, this episode from our ECON show highlights that fundamentals are signalling the opposite. Watch this in combination with the above to make sense of the whole story.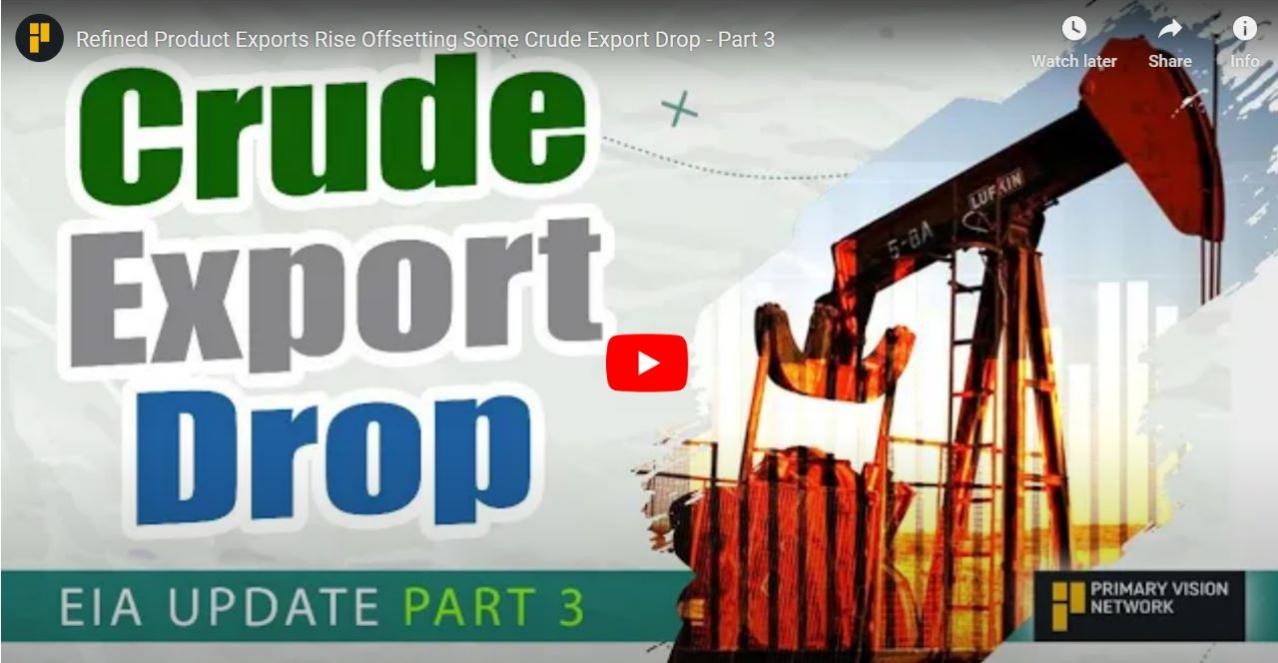 Russia has recently announced that it will curtail oil exports by 300,000 bpd by September. This adds to the overall narrative of falling oil prices and how everyone is trying to stop this from happening. What are the extent of these export cuts and how prevalent are they? Find out in this EIA segment.
*Premium Subscribers
**Enterprise Subscribers
Learn more about a subscription here or email us directly: info@primaryvision.co