The talk of the town these days is whether the oil prices will touch $100 mark – once again? There are a few reasons that it might and many that it will not. In this update we will explore the above question in detail.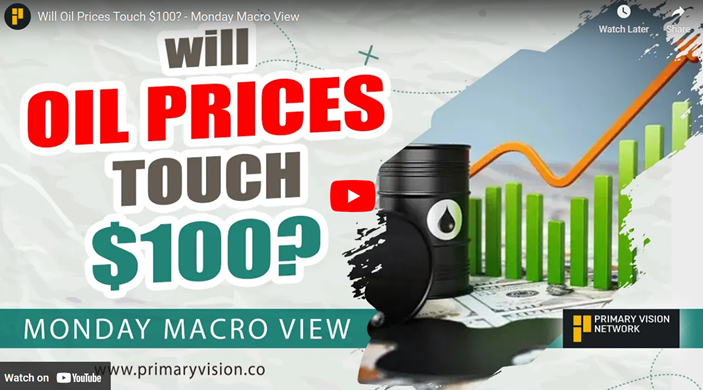 In this episode of Monday Macro View, Osama Rizvi, analyzes the recent rally in oil markets and establish that it isn't sustainable. We need to do look at various indicators pertaining to global oil demand to realize why this rally might not last.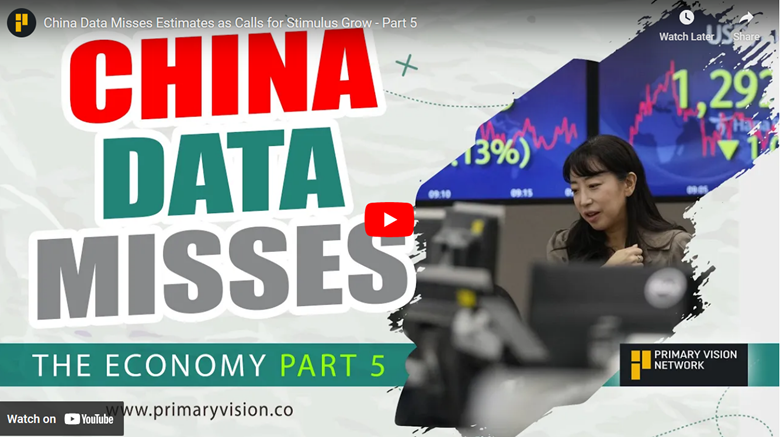 The question whether oil will touch $100 is an extension of the question: will the major economies around the globe enter a recession? The current rally is riding not on the back of a strong oil demand but supply cuts. Data coming out of China continues to show weakness not only in the second largest economy of the world but as its exports have plunged YoY basis suggesting demand in advanced economies in also getting down.
You do not want to miss out on our senior analyst's, Mark Rossano, in depth weekly report on global economy. From Saudi cuts to Chinese activity and from US consumer markets to yields. He covers almost everything in this very important update.
*Premium Subscribers
**Enterprise Subscribers
Learn more about a subscription here or email us directly: info@primaryvision.co