Building on our last update on China this week we take a look if the fears of a deflationary cycle taking a strong hold in the country are true and what can be potential impact on the global economy of such a rare development.
Chinese economic data shows a negative CPI and PPI on YoY basis. As the world face a crippling inflation, it is unique that a country like China is encountering a deflationary cycle. What will a China-deflation look like? This episode answers.
In this weekly research article, Osama Rizvi, starts by answering what exactly deflation is? What is the difference between Disinflation and deflation? And can we really term the decline in CPI, PPI in China as deflationary?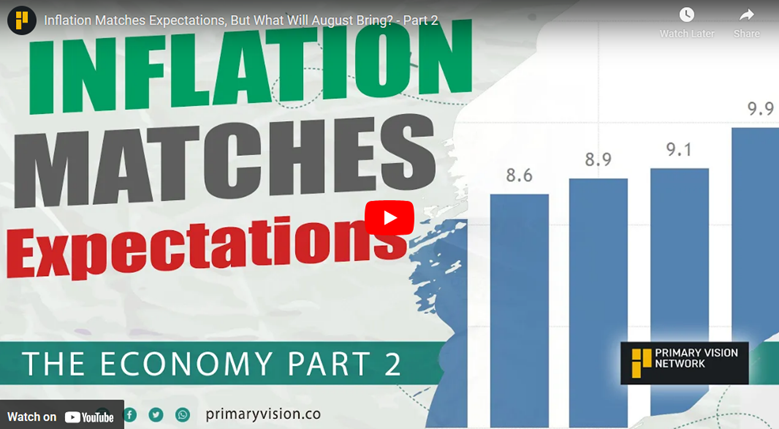 Inflation seems to be matching expectations and estimates. But the story doesn't end here. We have highlighted many a times that it is important to measure the baseline for such cases. In terms of its average global inflation levels are still very high and that is why many emerging markets are still in the thick of a severe cost of living crisis.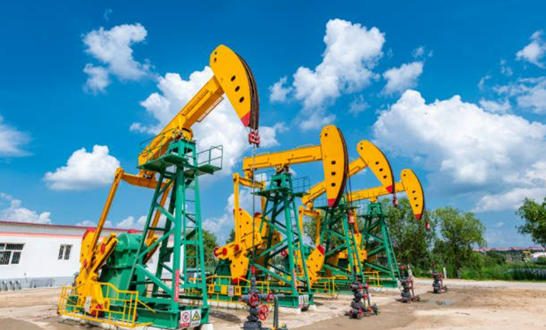 Discover how Halliburton is reshaping its strategies with new technology integrations and strategic collaborations. While its EV/EBITDA multiple signals reasonable valuation compared to peers, the company's recent moves towards electric fracking and a margin expansion strategy paint a promising future. Dive into an in-depth analysis of HAL's recent financial performance, its innovative Zeus electric fracturing system, and what the acquisition of Resoptima means for its Landmark software business.
*Premium Subscribers
**Enterprise Subscribers
Learn more about a subscription here or email us directly: info@primaryvision.co