Chinese economy continues to highlight serious issues while Eurozone economic growth has improved – only a little. Major economies such as Germany are still facing a slowdown while many in the U.S. are now expecting a higher for longer rate regime. This global economy update covers all and much more.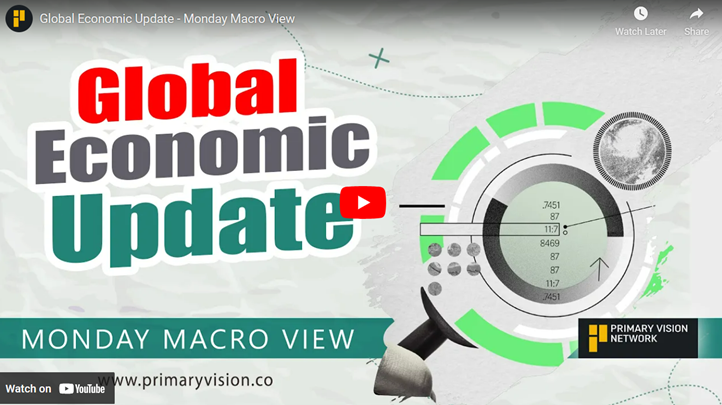 From Chinese diesel demand outlook to its overall economic weakness and from rise in unemployment in Eurozone to its recent economic growth, this update covers all. Moreover, Osama Rizvi mentions how many have started to accept and expect higher for longer interest rates in the U.S. and the Market Sentiment Tracker is still looking bearish.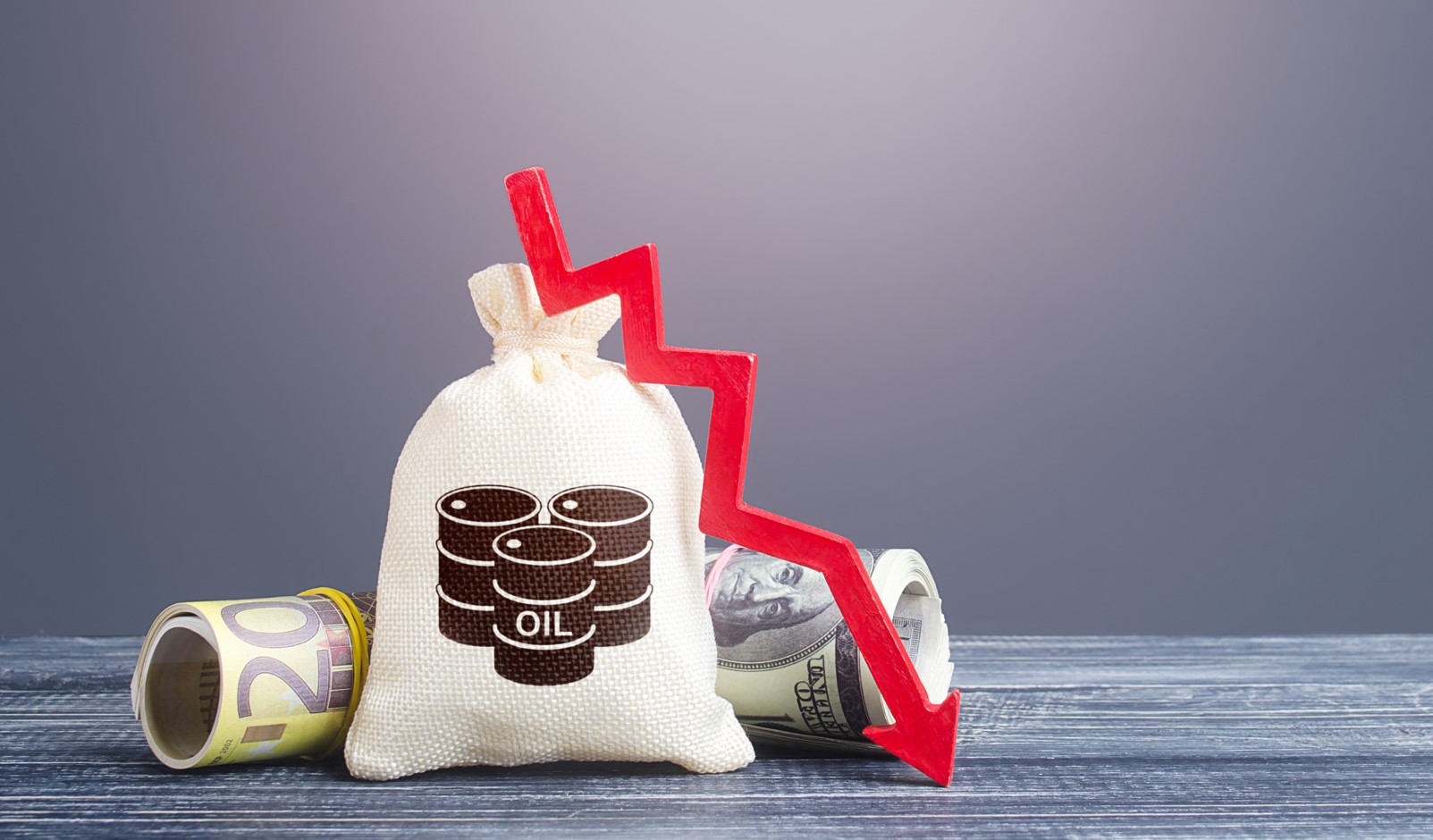 Oil markets wield a significant strategic and actual weight on global economy. Recently the markets have gotten everyone confused in terms of the trajectory of its prices. This article epxlores the exact question: where will prices be against the backdrop of global economy.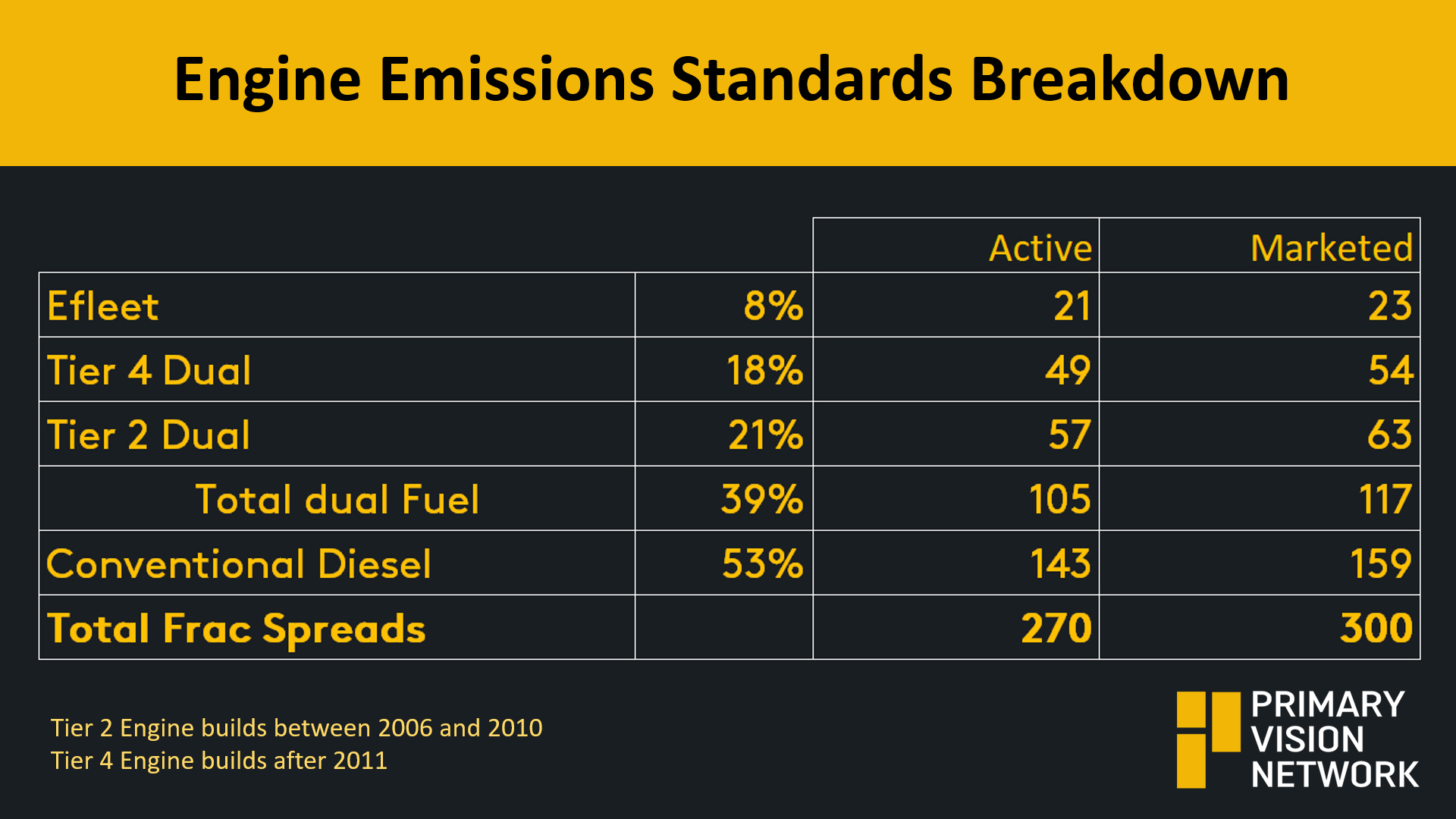 Check out our latest Frac Supply updates and check out any pressure pumper's active and marketed spread count alongwith their horsepower totals. You can download our Supply Stats and filter by basin, by pumper and by spreads.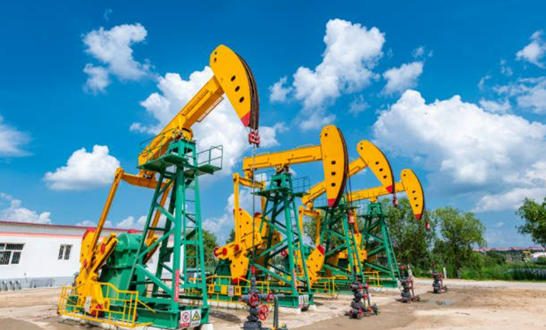 In this insightful artcicle our analyst, Avik, takes a detailed view of SLB's point of view on  market, current outlook, and the primary drivers in Q2.
*Premium Subscribers
**Enterprise Subscribers
Learn more about a subscription here or email us directly: info@primaryvision.co