Global economy is giving mixed signals in terms of whether there will be a recession or not. The big question is: will China enter a recssion? Moreover, what are the latest updates regarding Eurozone where Germany seems to be entering a second recession. This update takes a detailed look at those questions.
There is no shortage of theories and rumors about whether Chinese economy will be able to save itself from what seems to be the bursting of its property bubble? Some are saying this is because of a debt supercycle and many opine that Chinese leadership is busy with tackling other important geopolitical issues. This segment from our ECON show helps you understand where is the economy headed to?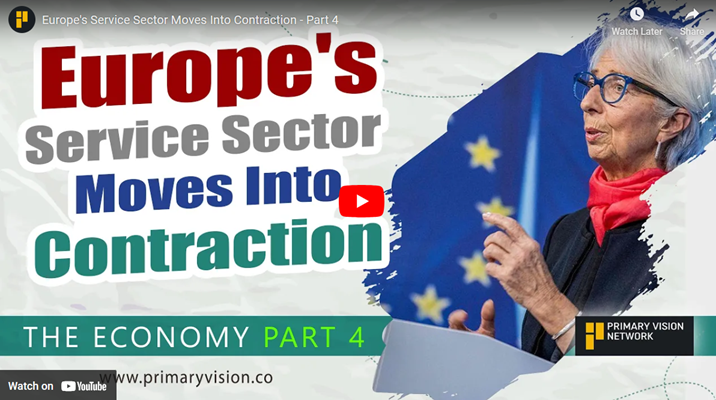 Eurozone economic indicators are giving mixed signals. However, the recent news is that the region's economic powerhouse, Germany, is about to enter a second recession while the service's PMI for Eurozone came out at lesser than expected. What does the future hold?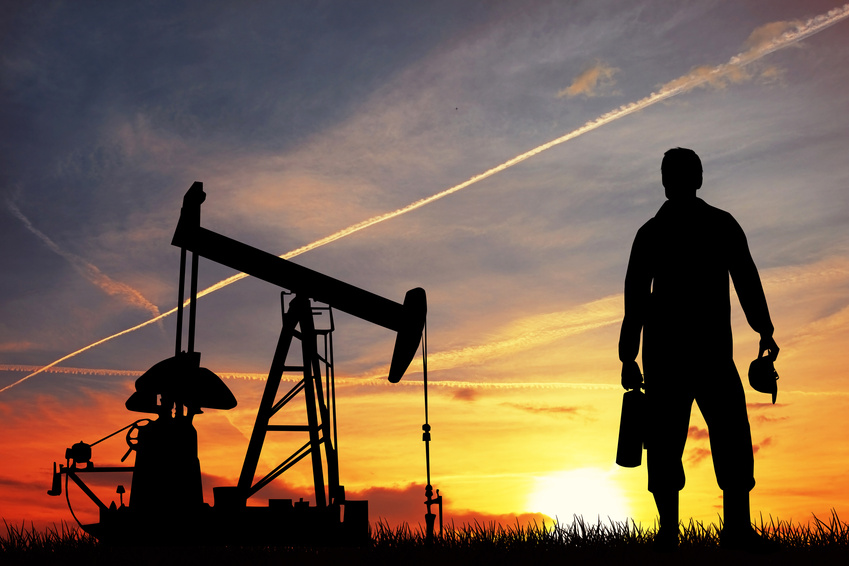 Our senior analyst, Mark Rossano, provides a comprehensive view and sweeping analysis of the global economy and its various themes. This is an update that is not to be missed!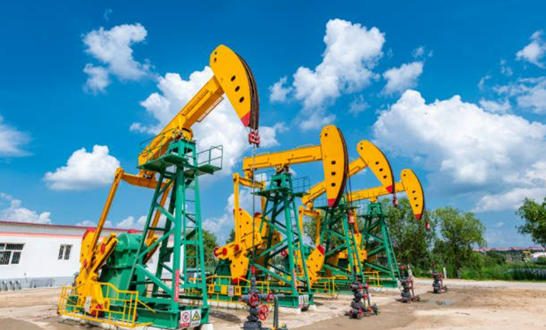 In this insightful artcicle our analyst, Avik, takes a detailed view of SLB's point of view on market, current outlook, and the primary drivers in Q2.
*Premium Subscribers
**Enterprise Subscribers
Learn more about a subscription here or email us directly: info@primaryvision.co