It is one way to say that Chinese economy is undergoing a slowdown while another to surmise that Chinese economic model has failed and that it will be the next USSR etc. In this update we take a look at whether this is correct?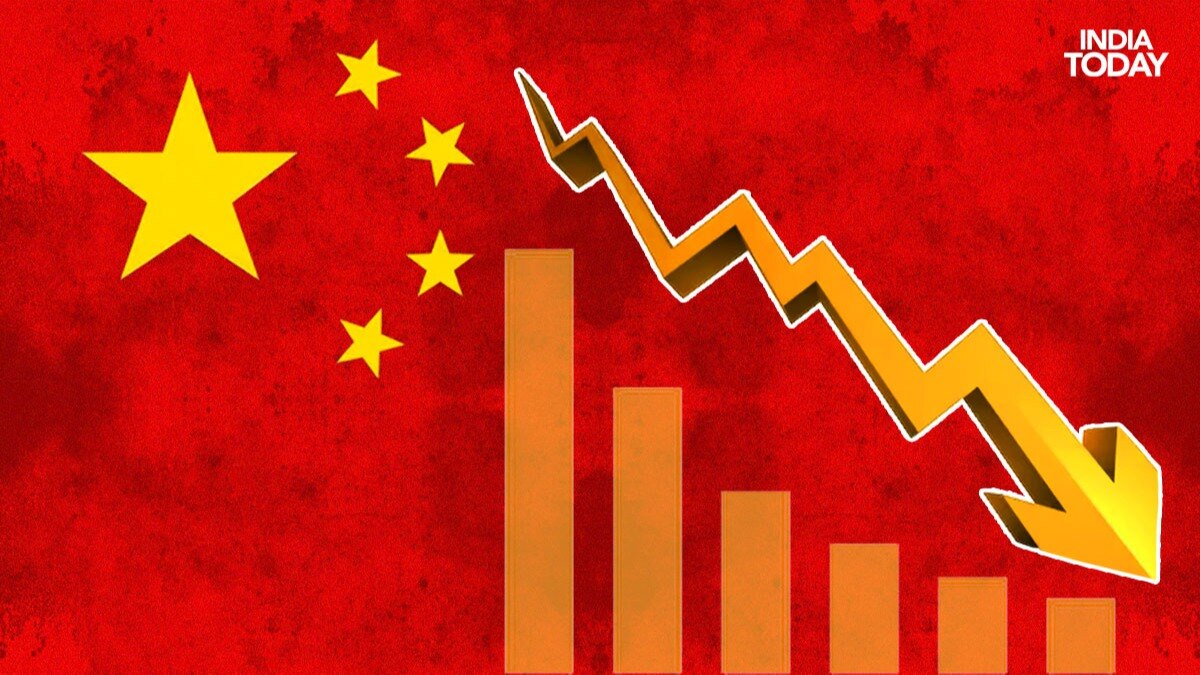 This deep dive by Osama Rizvi into the Chinese economy highlights the other side of the coin I.e. the reasons why claims about a Chinese economic downfall are exaggerated. While the economy is certainly on a weaker footing that doesn't mean that there is no future for it!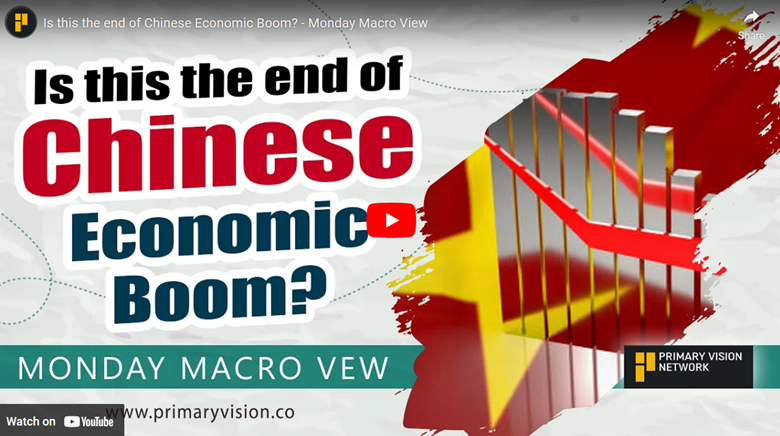 In this episode, Osama Rizvi, takes a deep dive into Chinese economy and tries to investigate the prevalence of recent claims that herald the end of era of economic growth for China.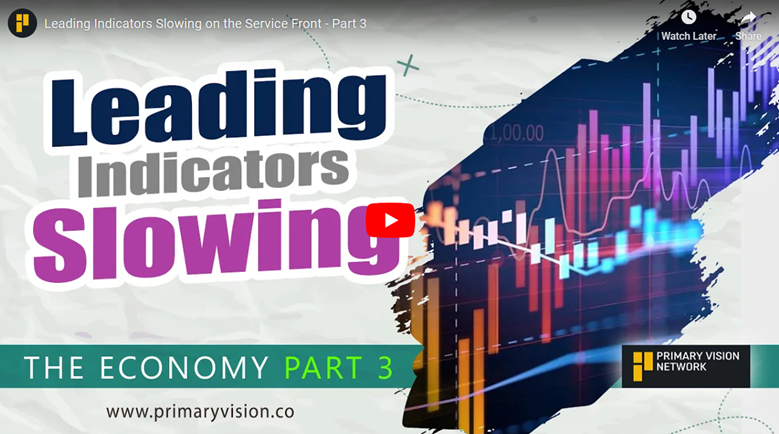 Manufacturing activity in the US was already showing serious signs of a slowdown and it now seems to be spilling over on to the Services side with latest data indicating a muted activity on this front. Mark Rossano takes a deep dive into the latest data and provides some interesting insights.
*Premium Subscribers
**Enterprise Subscribers
Learn more about a subscription here or email us directly: info@primaryvision.co