We are living in a strange time where investment decisions by companies and countries aren't being done on economic principles rather geopolitics. Geography seems to have taken a backseat as the world is bifurcated into countries that voted against Russian aggression vs those who did not. This update talks about the implications of such a development that has been rightly termed as a growing "geopolitical distance".
This episode of the ECON show gives an interesting and sweeping overview of the global economy and shows, using various indicators, that the world activity is in contraction is likely to stay that way for the near future. Mark Rossano helps us understand the million dollar question of whether there will be a recession or not.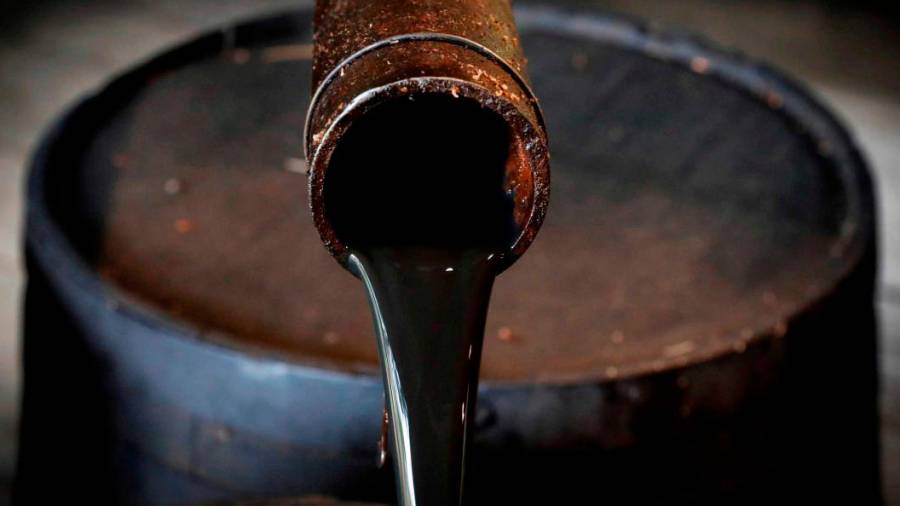 In this article our Senior Analyst Mark Rossano provides very interesting details of the global oil markets alongwith some extremely useful nuggets regarding the state of US and global economy especially from the lens of an impending default.
Osama Rizvi speaks about the growing divide between the world as it transforms into two blocks. In this article he speaks about the implications of such a development on global investments.
*Premium Subscribers
**Enterprise Subscribers
Learn more about a subscription here or email us directly: info@primaryvision.co