U.S. economy's future is a matter of concern and confusion lately as the questions of whether it will enter a recession or not is still doubtful. This update provides the reader with some perspective.
This article highlights various outlooks regarding the future direction of the US economy. A must read for those who want to understand the patterns in the largest economy in the world.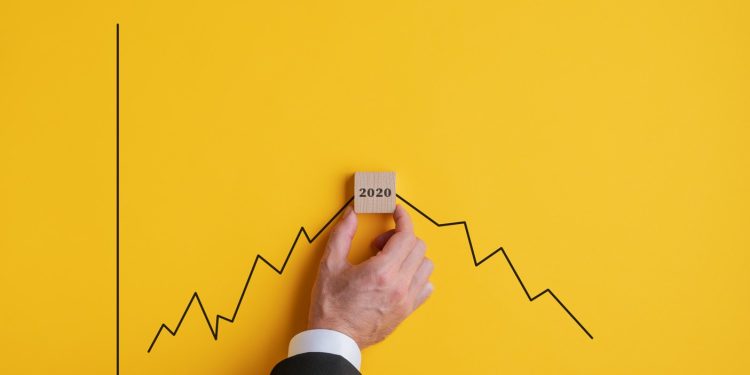 This crucial article, by Osama Rizvi, delves into the global oil markets and the world economy. It discusses OPEC+'s production cuts, Russia's diesel export ban, and potential recession indicators in major economies. Given today's volatile economic landscape, this piece offers invaluable insights that could significantly impact your business decisions.
This video builds up on the themes mentioned above and provides an overview of the changes happening in the US economy.
*Premium Subscribers
**Enterprise Subscribers
Learn more about a subscription here or email us directly: info@primaryvision.co