This week's update provides you with insights regarding the expectations into Q4 and also important developments across the world.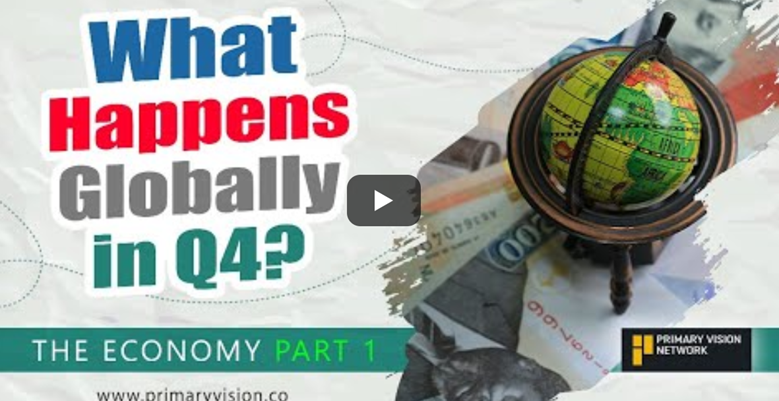 Dive deep into the intricacies of the global economy in Q4 with this enlightening video. From the challenges of food insecurity in the US to the geopolitical tensions in the Middle East, this segment provides a comprehensive overview of the current state of affairs. Discover how global events, economic indicators, and policy decisions are shaping our world. Whether you're curious about the post-pandemic growth, the ongoing Russia-Ukraine conflict, or the future of gas supply, this video has got you covered. Don't miss out on these crucial insights that could shape your understanding of the world's economic landscape.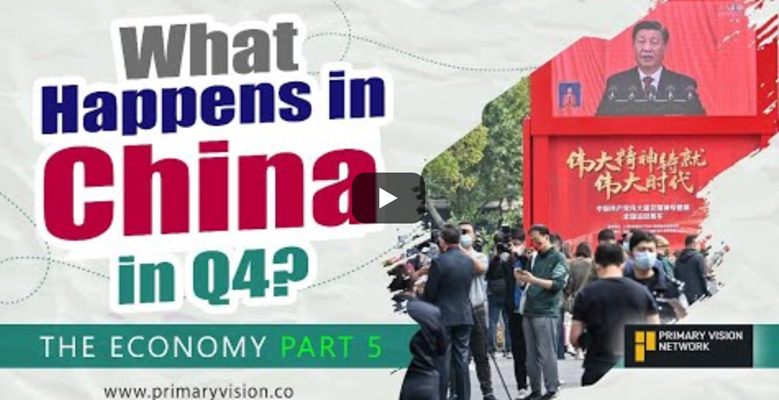 Venture into the heart of China's Q4 economic dynamics with this in-depth analysis. As the global spotlight remains fixed on China's economic trajectory, this video unravels the intricate layers of the Chinese economy, from its real estate challenges to the broader implications on the Asian market. Delve into topics like China's GDP momentum, the impact of bond yields, the significance of FDI, and the ripple effects on neighboring economies like Japan and South Korea. With a blend of data-driven insights and expert commentary, this video offers a comprehensive look at the factors shaping China's economic future. Whether you're an investor, economist, or just curious about global economic trends, this is a must-watch to understand the pulse of one of the world's largest economies.
In his recent article titled "Global Economic Overview: Navigating Tensions, Ascent, and Debt," Osama Rizvi delves deep into the intricate tapestry of the current global economic landscape. From the escalating tensions in the Middle East and their potential to send oil prices skyrocketing to an unprecedented $150 a barrel, to China's unstoppable economic ascent and its deepening ties with Iran, the stakes have never been higher. But that's not all; the world is grappling with a staggering global debt of $226 trillion, overshadowing the world's GDP, and inflation rates in the U.S. touching a 30-year high. Amidst these tumultuous times, investor confidence wavers, threatened by the looming uncertainties. The article masterfully weaves these complex threads, emphasizing the interconnectedness of today's global economy. If you're keen to understand how regional tensions can ripple across the world or how soaring global debt and rising inflation fit into this vast puzzle, this is a must-read. Dive in to equip yourself with insights that will help navigate the challenges that lie ahead.
Read our analyst Avik Chaudary's exceptional work on Baker Hugher, RES, and Halliburton in his famous Take Three series.
*Premium Subscribers
**Enterprise Subscribers
Learn more about a subscription here or email us directly: info@primaryvision.co