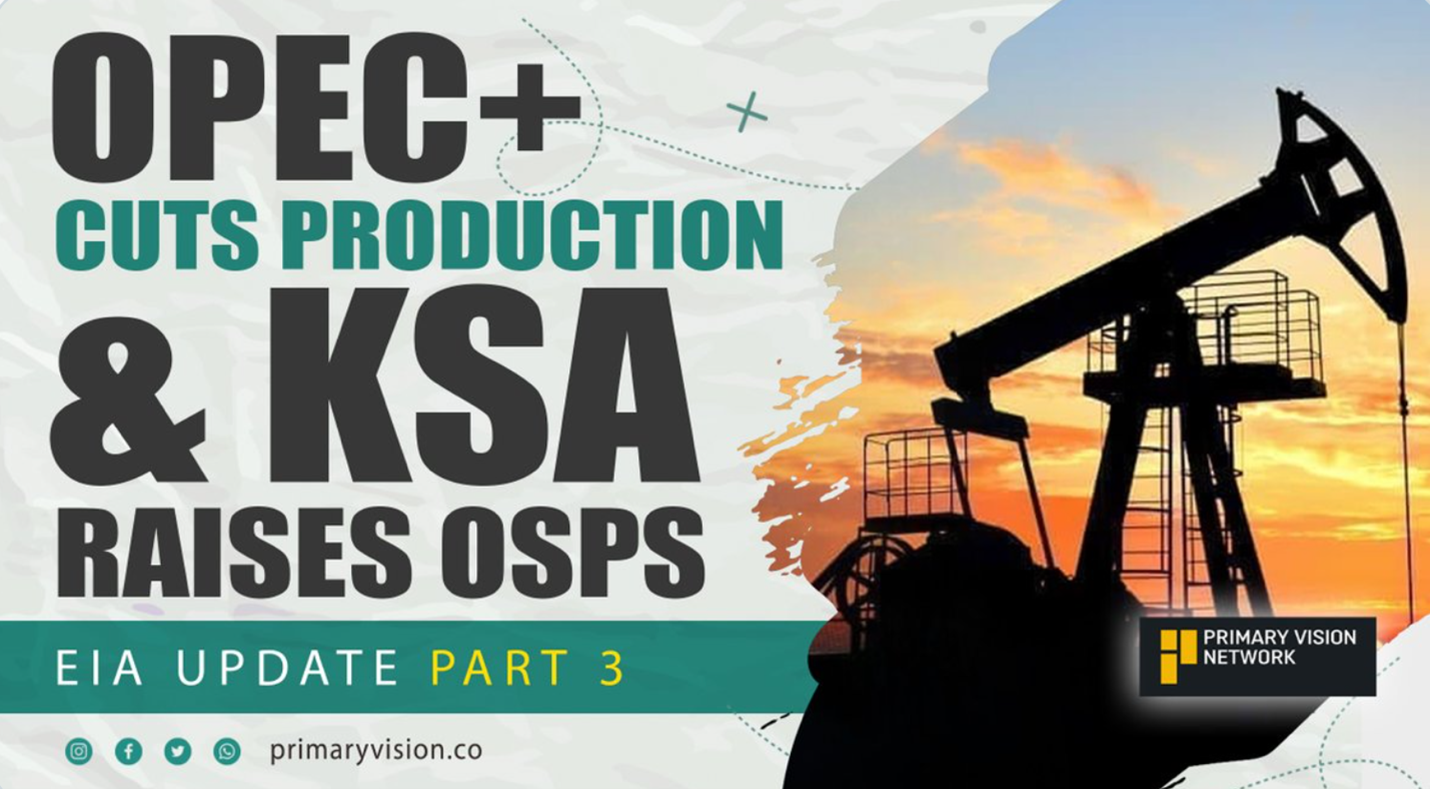 Primary Vision Network expert Mark Rossano explores the impact of recent OPEC+ cuts. We'll discuss KSA's raising of the OSPS, analyze the potential discrepancies between paper agreements and physical markets, and take a closer look at floating storage and its impact on the oil market. If you're an enterprise subscriber, you'll get a deeper dive which you can find here.
The latest episode of the Frac Spread Count provides a usual activity update and dive into the long-term outlook for OPEC+ demand and supply. Mark will also share his thoughts on the current state of the global economy and its impact on trade. Its free, share it with your team!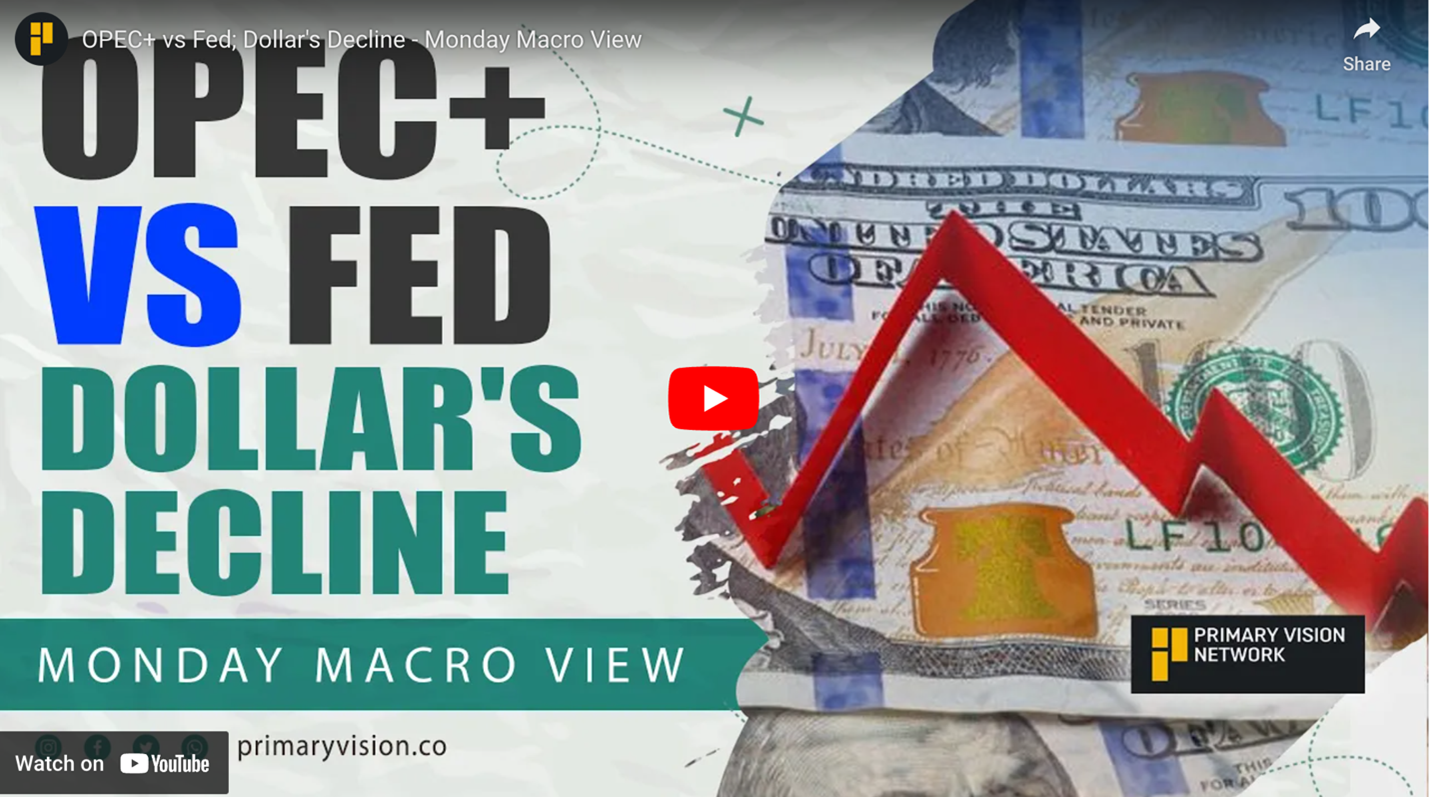 In this episode, Osama Rizvi provides insightful analysis and expert commentary on two critical global issues that are shaping the economic landscape. Through a nuanced exploration of the surprise cut made by OPEC+ and the recent announcement by BRICS regarding a new currency, viewers gain a deeper understanding of the implications these decisions have for the global economy.
*Premium
**Enterprise Subscribers
Learn more about a subscription here or email us directly: info@primaryvision.co