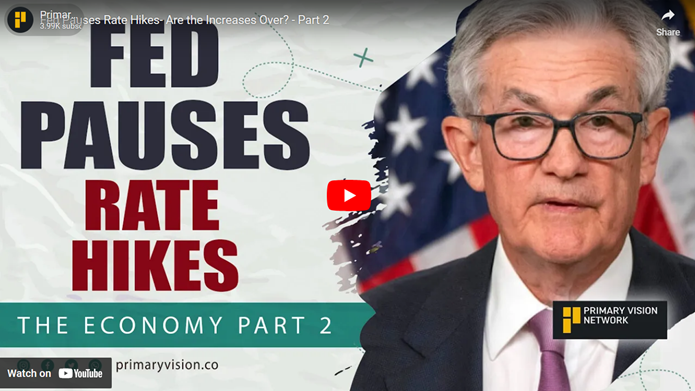 Primary Vision Network's ECON show brings you the latest analysis on the most important question haunting the global markets: Has the Fed stopped its monetary tightening cycle? In this highly insightful segment Mark Rossano explores this very question and the answer might surprise you!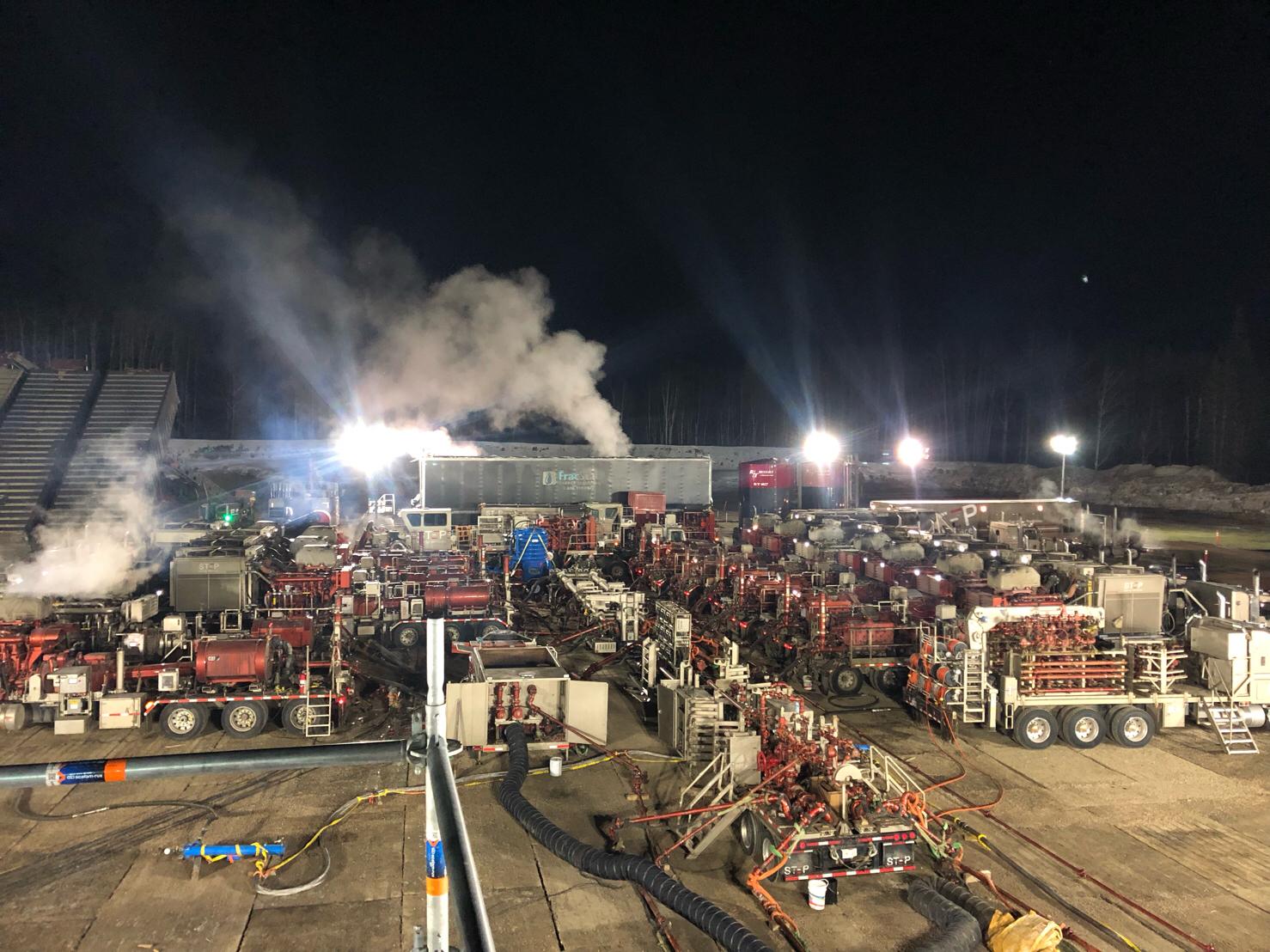 Primary Vision Network's Insights is the best way to have a deep understanding of the global economy and markets. In this important installment Mark Rossano explains, in detail, the latest OPEC+ cuts and what will it mean for the energy markets in general moving forward. Not only that but he also takes a deep dive on latest developments in European and U.S. economy alongwith exploring the future of food crisis on a global scale.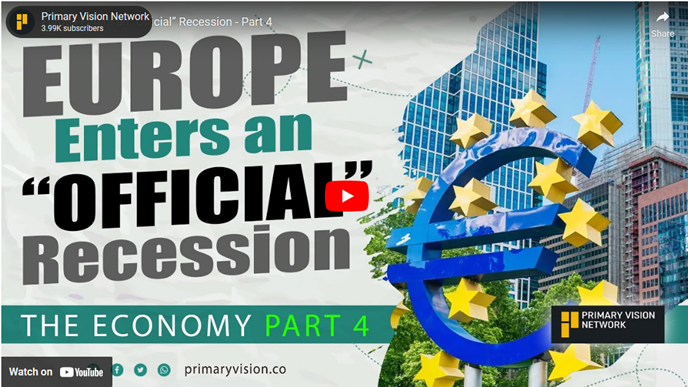 In this video, Primary Vision Network's senior analyst, Mark Rossano, talks about the latest economic updates from Europe and guess what? Europe has officially entered recession following on Germany. What is next for one of the most important economic bloc? The demand and supply situation in Europe will decide the future of many other economies as well.


*Premium
**Enterprise Subscribers
Learn more about a subscription here or email us directly: info@primaryvision.co