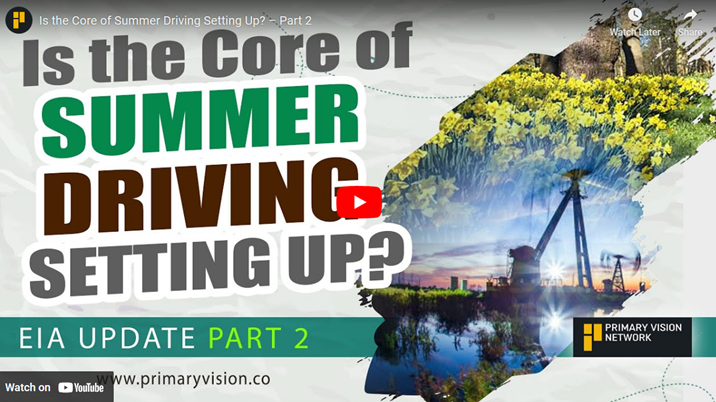 In this segment, Mark Rossano speaks about the strength of US oil demand and supply to measure the impact of Summer Driving Season. Mark walks us through some interesting indicators such as gasoline implied demand, stocks draws and buildups, and distillate fuel and product inventories. A must watch for anyone willing to gain further insights for oil markets.
A seismic shift is rocking the global market as China tightens its grip on the export of essential metals – gallium and germanium. These crucial elements, vital to high-speed computer chips, renewable energy, and cutting-edge technologies, are now at the center of a brewing crisis. With higher prices and longer delivery times on the horizon, Western companies are scrambling to find alternatives and safeguard their manufacturing capabilities. Don't miss out on the full story and discover how this bold move by China could reshape the global economy. Click now to uncover the shocking details!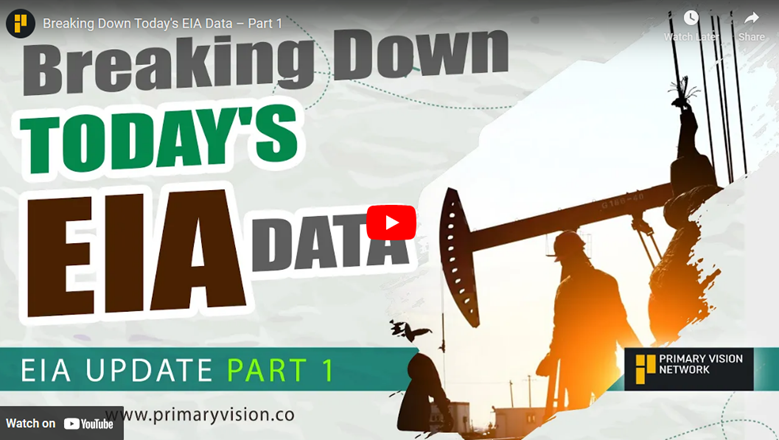 In this instalment of the our EIA show Mark Rossano breaks down the latest EIA data and various indicators covering oil markets. There are many a changes afoot in the markets given the confusion between a demand destruction outlook and supply crunch concerns. Watch this episode to delve further into details. Stay ahead of others!
*Premium Subscribers
**Enterprise Subscribers
Learn more about a subscription here or email us directly: info@primaryvision.co