The global economic outlook continues to be mired in opposing views. While many believe that the worst is behind us, others are warning it is too early to claim victory. Core inflation remains sticky and global economic activity muted in most of the major economies. What will happen next? This update gives an overview.
This deep dive by Osama Rizvi into the Chinese economy highlights the other side of the coin I.e. the reasons why claims about a Chinese economic downfall are exaggerated. While the economy is certainly on a weaker footing that doesn't mean that there is no future for it!
In this segment of our ECON show, Mark Rossano speaks about the latest trends in the Chinese economy. The latest factory data reveals another decline for fifth consecutive month alongwith sharply declining property investment. When will this all stop? Or will?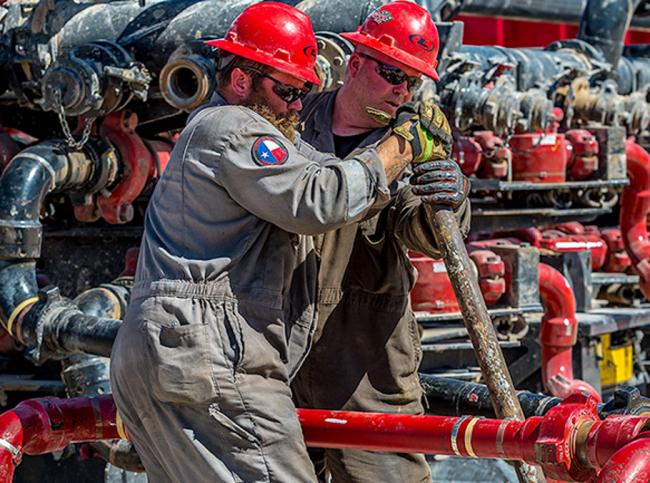 This detailed update by our senior analyst Mark Rossano takes a deep dive into oil market dynamics, global economy and the latest indicators coming out of Eurozone, China and US.
*Premium Subscribers
**Enterprise Subscribers
Learn more about a subscription here or email us directly: info@primaryvision.co