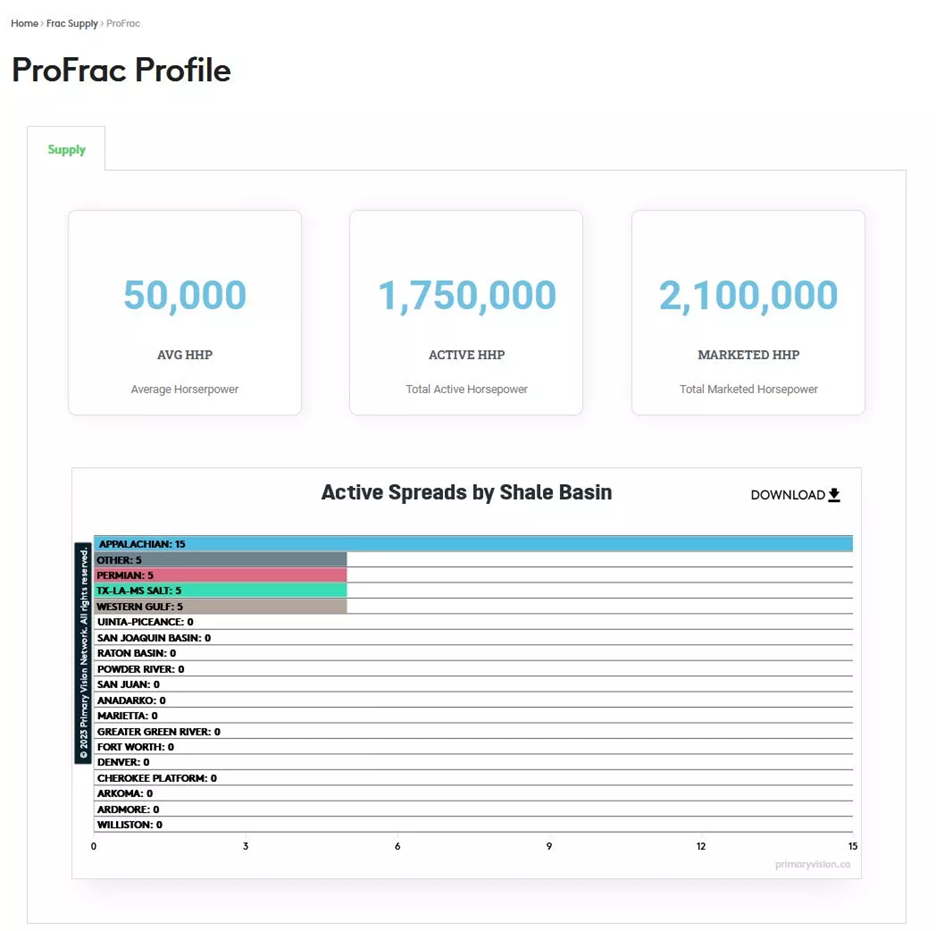 Detailed horsepower and spread data by pumper by basin
Available DOWNLOAD in Excel format for sorting and filtering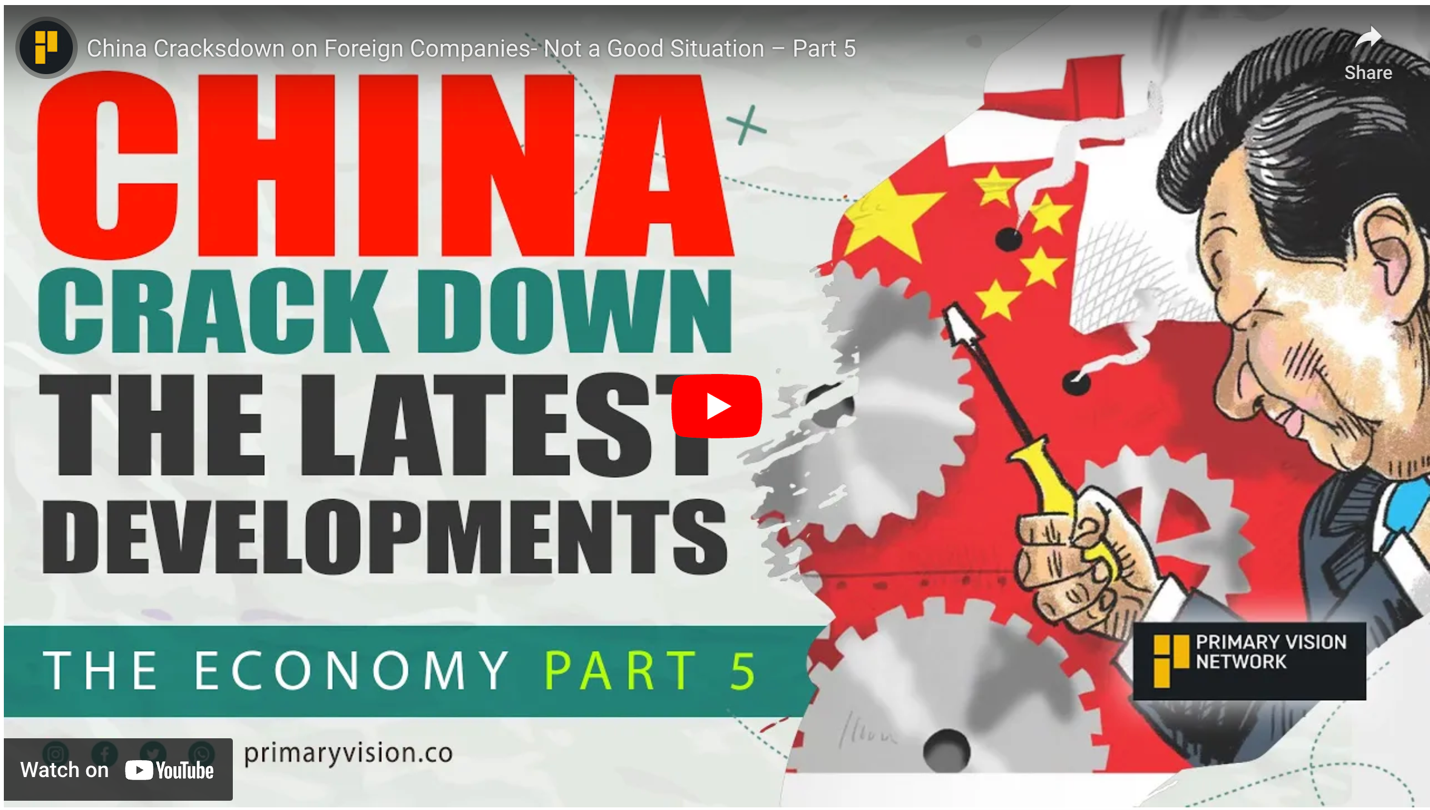 China has recently launched a comprehensive crackdown on foreign companies, which is adding to the challenges they are already facing. Additionally, indicators are showing that domestic demand remains low, further exacerbating the situation. Overall, the outlook for foreign companies operating in China is not optimistic. If you like what you see please share it!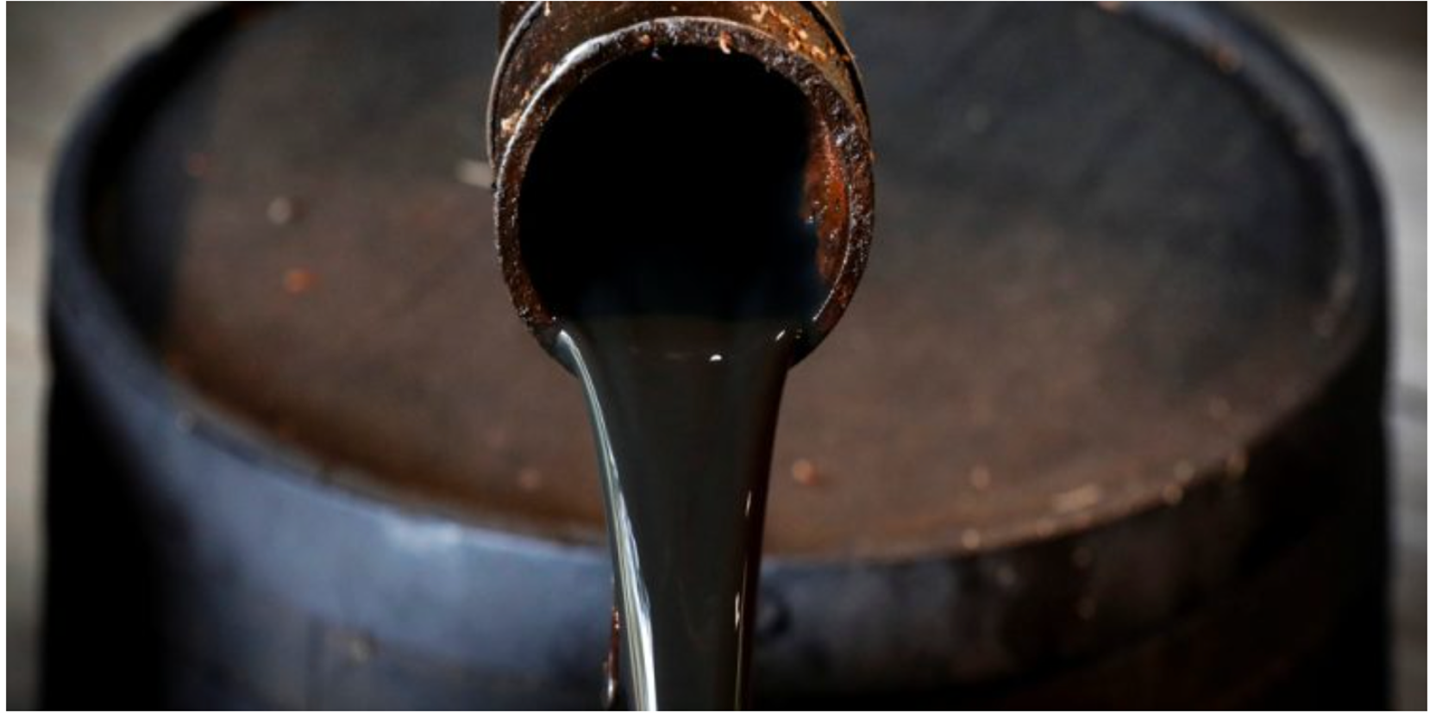 In this week's Primary Vision Insights, Senior Analyst Mark Rossano highlights the recent bounce in crude markets and expectations for increased activity in oily basins. It addresses global economic data, indicating a broader economic slowdown and the potential impact of inflation and lending conditions on consumer spending. The analysis also examines China's Golden Week holiday and its implications for domestic travel. Mark concludes that demand is weakening hitting key consumer spending habits.
*Premium
**Enterprise Subscribers
Learn more about a subscription here or email us directly: info@primaryvision.co